Raimondo, Fung win party nominations in RI primary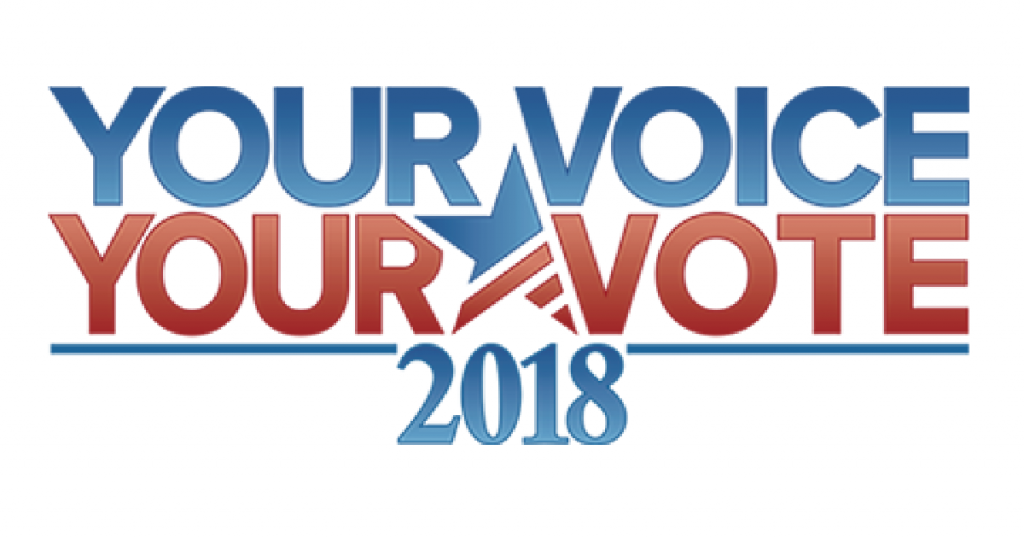 By John Krinjak and Rebecca Turco
Email: jkrinjak@abc6.com, rturco@abc6.com
Twitter: @johnkrinjakABC6, @RebeccaTurcoTV
PROVIDENCE, R.I. (WLNE) — It's a bit of a déjà vu in the Rhode Island gubernatorial race.
Just like four years ago, Governor Gina Raimondo (D) is facing off against Cranston Mayor Allan Fung (R).
This time around, they'll face former state representative Joe Trillo (I). Trillo was also President Trump's Rhode Island campaign chair.
Gov. Gina Raimondo easily beat former Secretary of State Matt Brown and Spencer Dickinson, with nearly 57% of the vote. Brown claimed 34%, and Dickinson garnered 9% of votes.
The governor gave her victory speech around 9PM Wednesday at the Union Station Brewery in Downtown Providence, along with hundreds of her supporters.
The mood was one of cautious optimism as the results came in. The crowd cheered loudly as Raimondo's nomination became official around 8:30 PM, just half an hour after polls closed.
In her speech Wednesday night Raimondo took a positive tone, thanking her supporters and looking ahead to the general election.
"Thank you again to all my supporters, and thank you to the people of Rhode Island for putting their faith and confidence in me," said Raimondo. "Tomorrow we get back up again and do it again. For four years I've been bringing change to Rhode Island, creating jobs, shaking up the old way of doing things, and tonight Rhode Islanders said they want more."
Around the same time Raimondo addressed her supporters, Raimondo's opponent Matt Brown conceded defeat to the Governor. He says he's already called her to congratulate her, and throw his support behind her in the election in November.
Brown and his backers gathered at the Fete Music Hall in his concession speech Brown thanked his many supporters for all they've done. He says despite the loss, his campaign was able to shine a light on a number of important issues.
"I think to the young people who were part of this campaign, who drove this campaign forward, don't give up hope. There are a lot of ways to make change, a lot of ways to make a contribution. These young people are so committed to this campaign, they have so much to offer in terms of taking on climate change and economic inequality, and I want every single one of them to come out of this campaign more dedicated than ever to making the kind of changes we need to make," said Brown.
ABC6 spoke by phone with the third contender in this race, Former State Rep. Spencer Dickinson. He says he would like to thank his supporters, saying he appreciates everything they've done for him.
Dickinson said given the numbers in this race he didn't feel the need to give an official concession, and he stopped short of throwing his support behind Gov. Raimondo.
On the Republican side, Fung took home 56% of votes with former House Minority Leader Patricia Morgan not far behind at 40%. Businessman Giovanni Feroce trailed at roughly 4% of the votes.
In Fung's victory speech, he said he wants to be reform to Smith Hill by putting families first. He criticized Governor Raimondo by referring to recent traffic woes along the Washington Bridge as "Gina Jams," blaming poor coordination between state agencies. Fung also pinned the UHIP debacle on Raimondo.
"One of the big things that I'm looking forward to is having spirited debates about my record of leadership here in Cranston," Fung told reporters. "I've done it for ten years, facing significant crises one after another. We fix problems and I've got a record of fixing problems right here in Rhode Island."
Morgan would not commit to endorsing Fung on Wednesday night. "I'm afraid that now we're just going to manage ourselves through decline instead of really doing the things that we need to do to change Rhode Island, so I'm sad about that," Morgan told ABC6 News. "I believe in Rhode Island and I believe in the people of Rhode Island."
© WLNE-TV / ABC6 2018