Raimondo looking to ban vaping products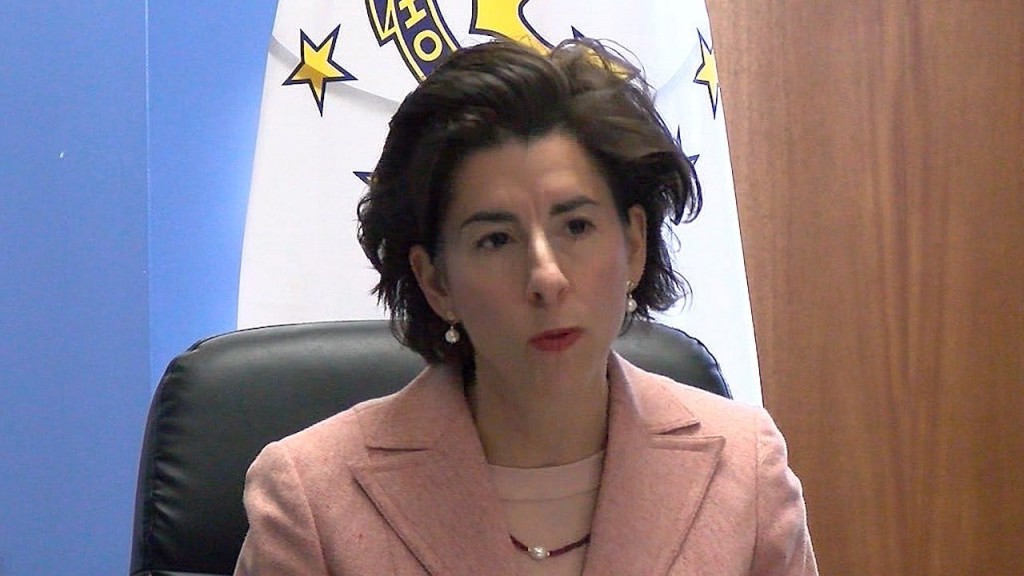 PROVIDENCE, RI (WLNE) – Governor Gina Raimondo told reporters Tuesday that she is considering banning vaping products in Rhode Island.
"I will be as strong as I possibly can pushing the limits of my authority because I think it's a public health crises," Raimondo said. "So, we're dotting our I's and crossing our T's today with the lawyers to make sure we get it right."
This news comes on the same day that Massachusetts Gov. Charlie Baker ordered a four-month temporary ban on all vaping products.
"I'm a mother of teenage kids and I'm a mother of middle school kids," Raimondo said. "It is a problem. It's a problem that too many kids are getting hooked. I see it as a parent. I see it as a governor"
Raimondo said she plans to make a formal announcement on Wednesday.
©WLNE-TV/ABC 6 2019