Flood Watch In Effect For Rhode Island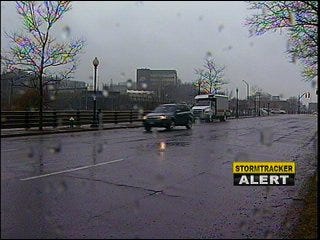 PROVIDENCE, R.I. (AP) – A flood watch and high wind advisory is in effect for much of Rhode Island.
The National Weather Service says rainfall and rising temperatures are expected through Friday evening, raising the risk of flooding in the state.
The service says urban areas and areas with poor drainage face the most serious threat of flooding, as leftover snow and ice may still clog some drains. The advisory says small streams and creeks may also rise later in the day.
Copyright 2011 by The Associated Press. All Rights Reserved.
Check in with ABC6 Weather for the latest forecasts throughout the day and weekend.