Rain Wins Out Over Sox and Orioles in Sarasota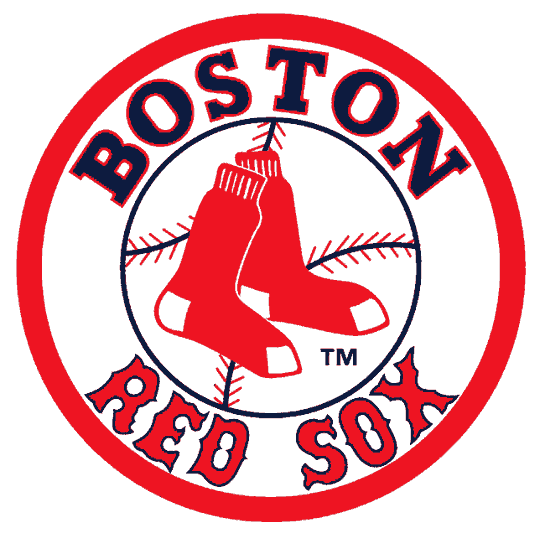 Orioles and Red Sox canceled because of rain
SARASOTA, Fla. (AP) _ Boston's spring training game against the Baltimore Orioles was canceled by rain after two scoreless innings on Monday.
The game began after a delay of 79 minutes, and rain resumed falling in the bottom of the first.
Jake Peavy of the Red Sox and Brian Matusz of the Orioles each pitched two scoreless innings.
AP-WF-03-24-14 1910GMT