Rally held to increase awareness about the 2020 census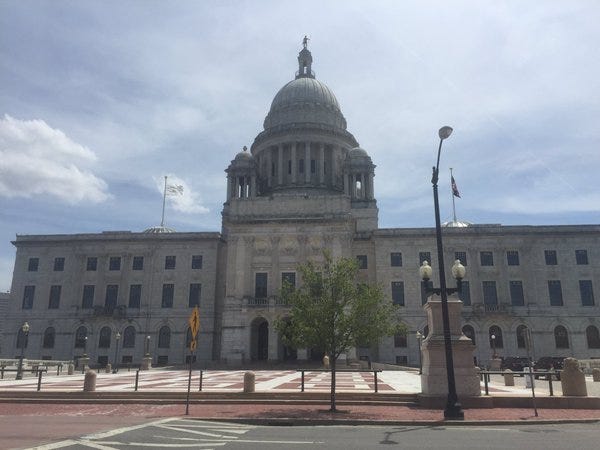 By: The Associated Press
Twitter: @ABC6
Email: news@abc6.com
PROVIDENCE, R.I. (AP) – Rhode Island officials say it's critical all residents are counted during the 2020 census, so the state doesn't lose federal funding or one of its two U.S. House seats.
The Rhode Island Complete Count Committee held a rally Tuesday at the State House because counting for the census begins in one year.
Central Falls Mayor James Diossa and the state's health director, Nicole Alexander-Scott, lead the committee. They say everyone is impacted by the census results.
Democratic Gov. Gina Raimondo established the committee to ensure the census doesn't undercount segments of the population.
The committee says an incomplete or inaccurate count would affect over $3 billion in annual federal funding, about one-third of the state budget.
Rhode Island could lose a House seat if its population growth is slower than growth in other states.
©WLNE-TV/ABC6 2019