URI Rams Softball No Match For Crimson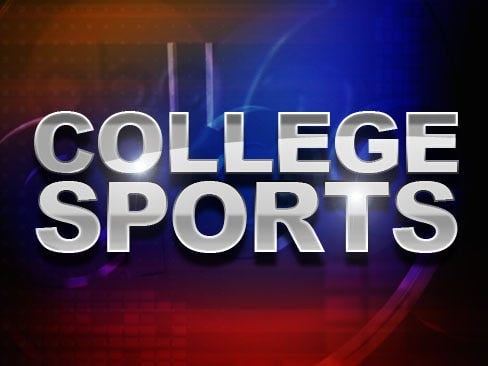 Rams Drop A Pair To Harvard
Rhody heads to Holy Cross tomorrow afternoon

CAMBRIDGE, Mass. – The Rhode Island softball team (1-23) fell twice to Harvard as it was defeated 15-7 (five innings – game one) and 10-0 (five innings – game two) on Tuesday at Soldiers Field.

The Rams fell behind early in the opener as Harvard (14-10) scored two runs in the bottom half of the second. Rhody responded with a run in the second to cut the Crimson's lead to 2-1 after freshman Melissa Parente scored on an illegal pitch.

In the bottom half of the frame, Harvard extended its lead to 7-1 as it plated five runs. The Crimson added eight runs in the third to increase their lead to 15-1.

Rhody did not quit as it added a pair of runs in the fourth thanks to RBI singles by freshman Jocelyn Mattison and junior Jhokania DeLos Santos.

In the fifth, the Rams plated four runs on five hits. DeLos Santos highlighted the frame as she drove in a pair of runs. The Rhode Island native finished the game going 2-for-3 with a career-high three RBI.

Despite the four-run fifth, Harvard secured the win in the fifth after Rhody was unable to cut the Crimson's lead under eight.

Sophomore Erika Szymanski took the loss and dropped to 0-4 on the year after she worked 2.0 innings and gave up eight hits and seven runs.

In the second game, Rhody collected seven hits, but was held scoreless after it left eight runners on base. Harvard plated one run in the first and five in the third and four in the fourth.

URI threatened in the fifth as it loaded the bases with only one out, but were unable to come about with any runs.

Freshman Sam Bedore took the loss after she worked 4.0 innings and allowed 10 runs.

Rhody returns to action on Wednesday as it heads to Holy Cross for a doubleheader. The twinbill is set to begin at 3 p.m.