Randolph man accused of attempted murder, assault and battery with dangerous weapon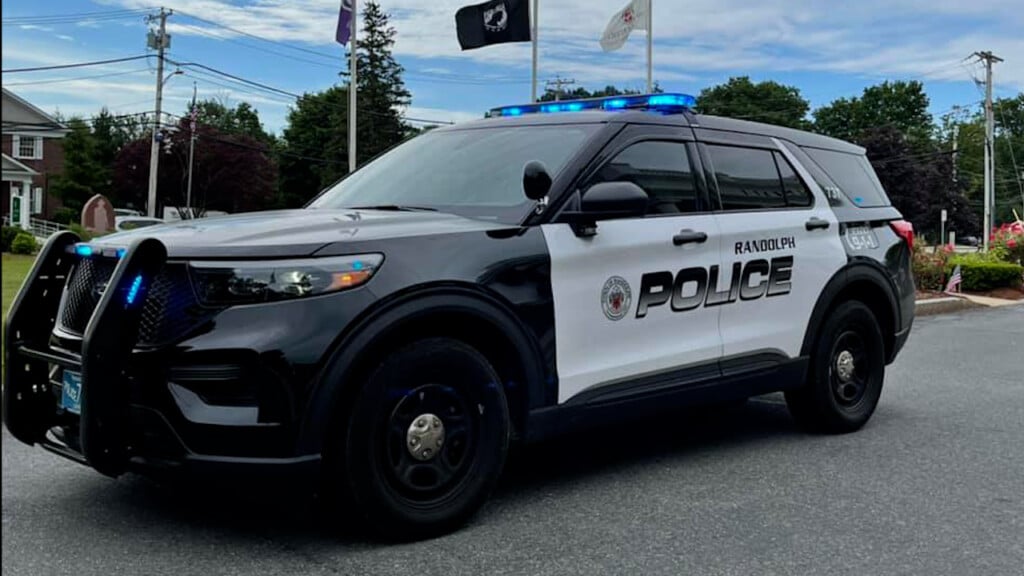 RANDOLPH, Mass. (WLNE) — A man from Randolph was arrested and charged Friday for attempted murder.
Around 2 a.m., an officer on patrol saw a fight between two men near the Flames Restaurant parking lot on Main Street in Randolph.
One of the men fled on foot once the officer approached the parking lot, said Chief Anthony Marag.
The officer found the man who was still in the parking lot had been stabbed multiple times.
The man who fled the scene, 42-year old Steve Lopes, was found running through the parking lot of a nearby Wendy's.
Marag said police arrested Lopes without further incident.
Lopes was charged with attempted murder and assault and battery with a dangerous weapon.
A weapon was found near where the stabbing happened.
The victim, a 45-year-old man from Randolph, was brought to a local hospital where he remains in critical condition.