Rangers Rough Up Doubront Early, Hang on to Beat Sox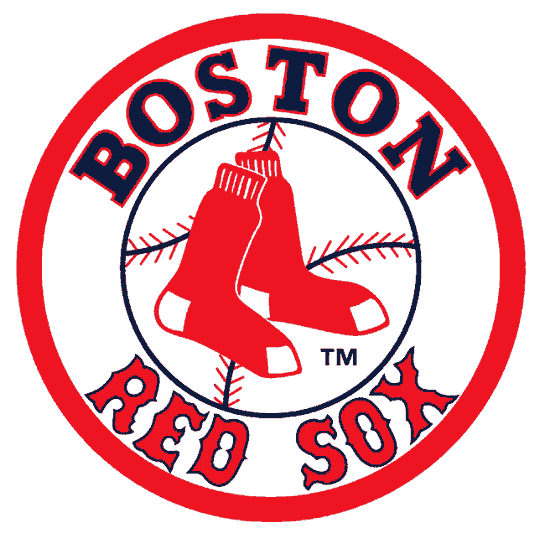 Rangers' 5-run 3rd sparks 10-7 win over Red Sox
By HOWARD ULMAN=
AP Sports Writer=
BOSTON (AP) _ Robinson Chirinos started a five-run third inning with his first homer of the season and the Texas Rangers won 10-7 as the Boston Red Sox hit into five double plays Tuesday night.
The Red Sox scored three runs in the ninth against Joakim Soria on an RBI single by Jonny Gomes and a two-run double by David Ortiz, but Mike Napoli struck out to end the game.
The Rangers finished with 13 hits, the first time in six games that they had at least 10. And they were 7 for 15 with runners in scoring position one night after going 0 for 8 in a 5-1 loss in the opener of the three-game series.
Boston's five double plays were one fewer than the American League record for a nine-inning game shared by eight teams. The major league mark of seven was set by the San Francisco Giants in 1969.
AP-WF-04-09-14 0140GMT