Rape charges against Rhode Island-based NBA trainer dropped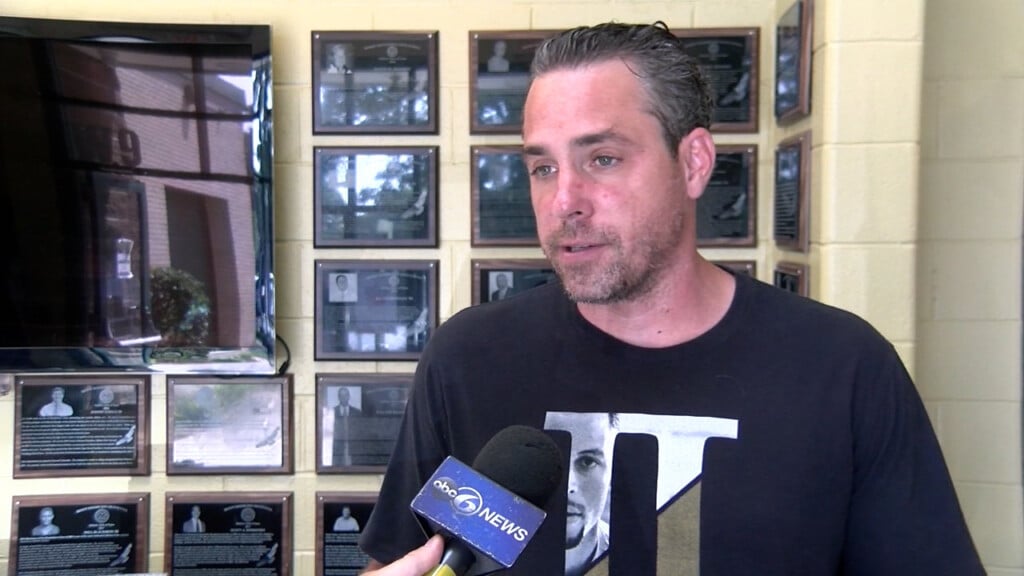 BOSTON (WLNE) — Rape charges against a well-known NBA trainer from Warwick have been dropped.
In a court filing Wednesday, Suffolk County District Attorney Kevin Hayden filed to drop all charges against Robert McClanaghan.
"The Commonwealth has determined that it cannot prove these charges beyond a reasonable doubt at trial," read a portion of the filing.
"Our responsibility in all cases is to follow the evidence wherever it leads. In some cases that endeavor does not add up to a viable prosecution. We have a duty to recognize that conclusion and to take the appropriate action when it is reached. We have taken that appropriate action today," the district attorney's office added in a statement.
McClanaghan was accused in November of 2022 of raping a woman at a Boston hotel he first met over a dating app.
The woman accused McClanaghan of spiking her drink and then sexually assaulting after she passed out in a hotel room.
After the court filing Wednesday, an attorney for McClanaghan issued the following statement:
"Rob and his family are relieved that this nightmare is over, and that he has been exonerated. Rob has maintained his innocence from the very beginning of this case and now he has been vindicated," said the attorney.
McClanaghan is well-known in the basketball community as he has trained top stars in the game including Steph Curry and Lebron James.