Rapid test program coming to Mass. Schools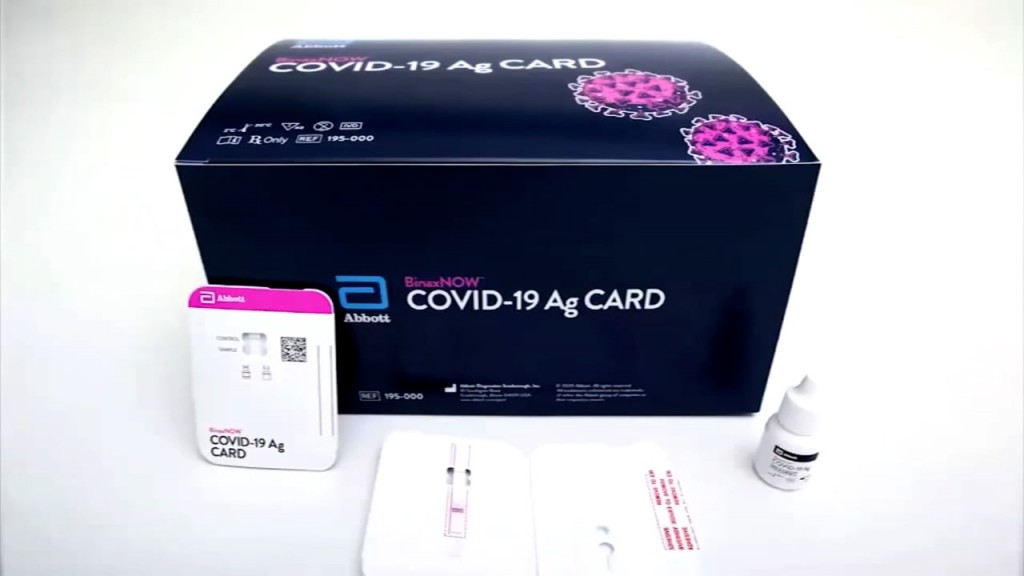 BOSTON, M.A. (WLNE) — More than 130 school districts in Massachusetts will soon have rapid COVID-19 testing programs on campuses, so students or staff can be tested if they suddenly feel ill during the school day. 
The goal is to isolate potential cases before they turn into a cluster.
According to the state's Commissioner of Elementary and Secondary Education, Jeff Riley, parents or guardians would have to give consent before a student is tested.
While the results would not be definitive, the instant data could help determine if a student or teacher needs to be isolated from everyone else. 
"We will be able to identify infected individuals and their close contacts more quickly, and stop any spread," said Mary Lou Sudders, Secretary of Health and Human Services. 
State officials are still working to finalize the list of districts that will be participating in the rapid testing program.
(c) WLNE-TV // ABC 6  2020