Rare Mosquito- & Tick-Borne Illnesses Worth Watching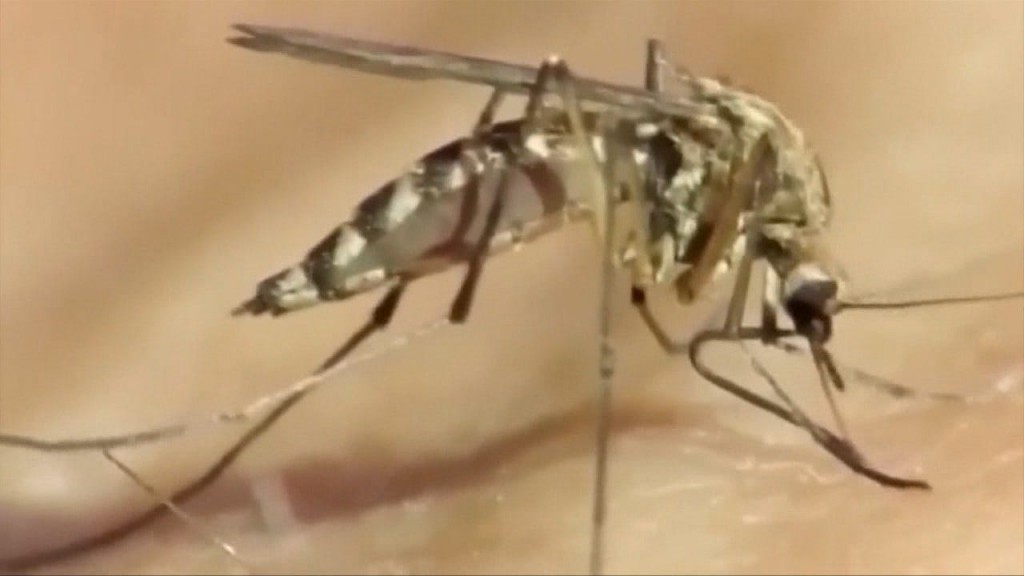 By: Tim Studebaker
Facebook: @TStudebakerABC6
Twitter: @TStudebakerABC6
Email: tstudebaker@abc6.com
PROVIDENCE, R.I. (WLNE) – While southeastern Massachusetts remains on high alert for the threat of Eastern Equine Encephalitis (EEE), Rhode Island has been quiet, so far.
RI Department of Health Public Information Officer Joseph Wendelken says, "Last year there were positive mosquito samples, but we haven't had any positives this year."
The state constantly monitors for the virus.
Wendelken says, "…doing surveillance to test mosquito populations in the state to determine if they're testing positive for EEE."
Miriam Hospital Attending Infectious Disease Physician Dr. Jennie Johnson tells ABC6 that EEE and West Nile Virus, which both come from mosquitoes, plus the Powassan virus, which comes from a tick, all produce a similar outcome.
Johnson says, "The vast majority of people who get exposed…will not develop any symptoms. A small percentage will develop fevers, chills, muscle pains. And then of those, some will develop what we call neuro-invasive disease or encephalitis, which is inflammation of the brain."
That, she says, can lead to death in some patients. Unlike bacterial infections, these viral diseases cannot be treated, so Dr. Johnson says prevention is key. She suggests insect repellent with at least 30 percent DEET for adults.
Johnson says, "In young children and infants, I would recommend against DEET, but you can use Picaridin."
She also suggests covering up, checking yourself for ticks, and getting rid of standing water on your property, where mosquitoes breed.
It's important to note that these diseases are very rare. Massachusetts is dealing with its first EEE case in six years, and here in Rhode Island, there hasn't been a case since 2010. As for West Nile in Rhode Island, there have been just five cases between 2013 and 2017.
© WLNE-TV / ABC6 2019