Raymond Hugh sentenced to serve one year in prison for bribing Gordon Fox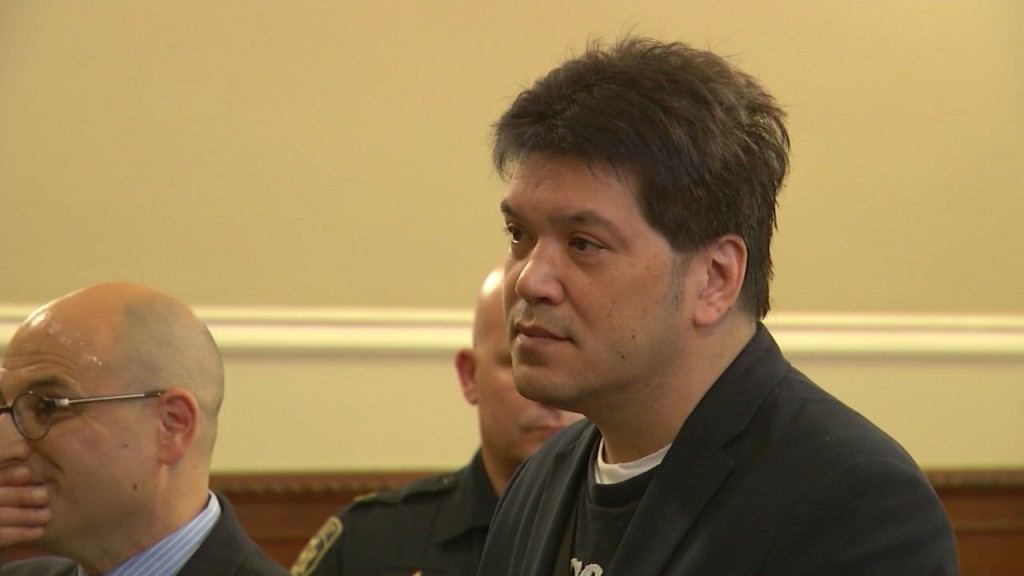 By: News Staff
Email: news@abc6.com
Twitter: @ABC6
PROVIDENCE, R.I. — Raymond Hugh, 50, of Cranston, pleaded nolo contendere Wednesday for bribing Gordon Fox.
Hugh was sentenced to three years with one year to serve and the remainder suspended with probation.
Hugh was the former co-owner of Shark Sushi Bar & Grill, Inc. in Providence.
He bribed Gordon Fox, while Fox was Vice Chairman of the Providence Board of Licenses, to vote in favor of approving the liquor license for the Shark Bar.
Before August 2008, Hugh met with Fox on a separate matter, since Fox had performed legal work for Hugh in the past.
At that meeting, Fox agreed to help ensure Shark Bar received its liquor license.
At the hearing, several business owners and residents opposed the Shark Bar license.
Soon after, Fox named reasons why the license should be granted, and moved to approve it.
In September 2008, Hugh met with Fox again and gave him cash and checks amounting to over $35,000.
An 18-month federal grand jury investigation uncovered the bribery scheme.
© WLNE-TV / ABC6 2017