Raynham firefighters respond to reported pedestrian struck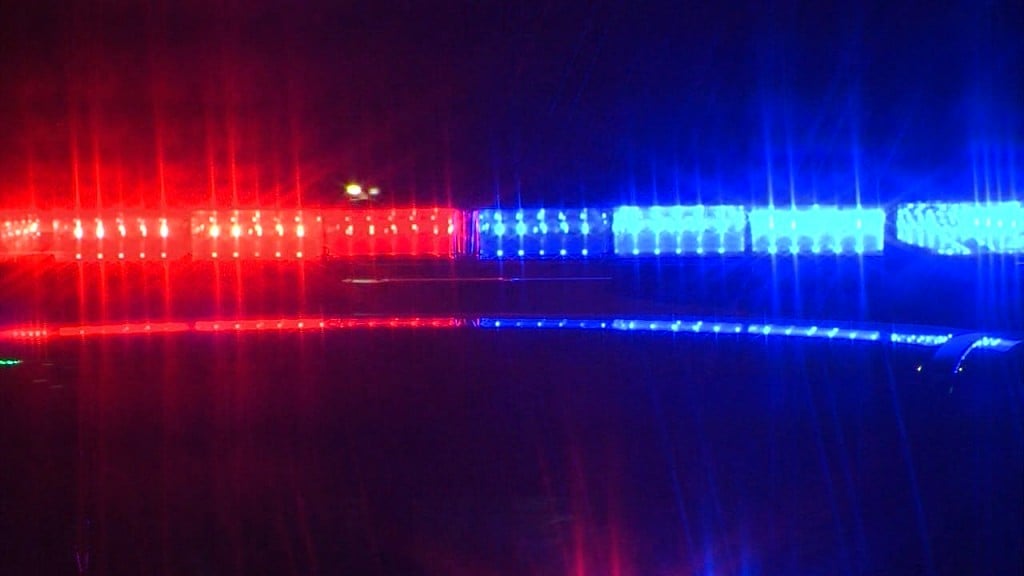 RAYNHAM, Mass. (WLNE) — The Raynham Fire Department said they responded to a report of a pedestrian struck Thursday night.
Raynham firefighters said they responded to the area of 191 U.S.-44 for a report of a person hit by a car.
When first responders arrived to the scene, they said they found a man lying on the side of the road with injuries to the lower part of his body.
The man was taken to a trauma hospital in Boston to be treated for his injuries.
The cause of the crash and identity of the victim were not immediately released.