Rays Bats Power Past Yankees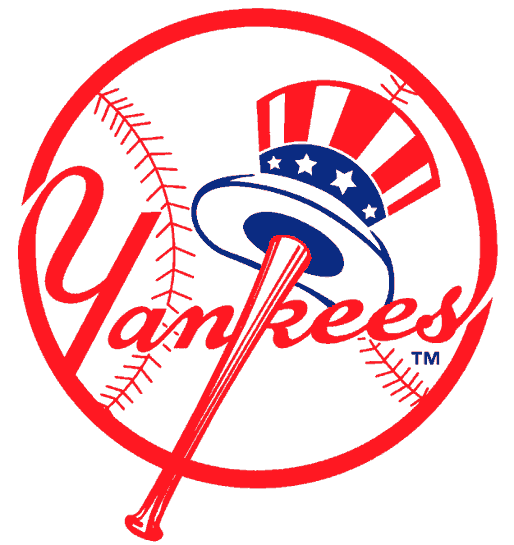 Hanigan, Archer key Rays 16-1 win over Yankees
By MARK DIDTLER
Associated Press
ST. PETERSBURG, Fla. (AP) – Ryan Hanigan homered twice and had six RBIs, and Chris Archer continued his dominance over the Yankees as the Tampa Bay Rays routed New York 16-1 on Saturday night.
Hanigan drove in his final two runs with a single off Yankees infielder Dean Anna, who gave up two runs and three hits in the eighth inning.
Archer (2-1) allowed one run and three hits in 6 2-3 innings. He has won all four career starts against the Yankees, allowing four earned runs in 28 2-3 innings.
Wil Myers and Evan Longoria both drove in four runs for the Rays.
Yankees starter Ivan Nova (2-2) gave up a career-high four home runs before leaving in the fifth with right elbow soreness. The right-hander allowed eight runs and eight hits in four-plus innings.
AP-WF-04-20-14 0234GMT