Rays Walk Off with Win Over Yankees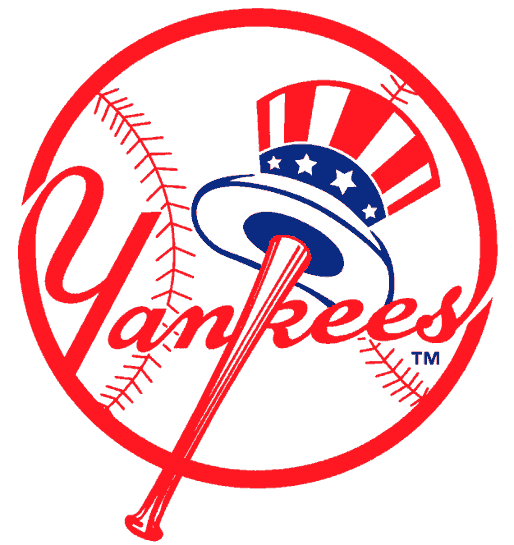 Zobrist has RBI single in 9th, Rays beat Yankees
By MARK DIDTLER=
Associated Press=
ST. PETERSBURG, Fla. (AP) _ Ben Zobrist hit a game-ending single with two outs in the bottom of the ninth inning, lifting the Tampa Bay Rays over the New York Yankees 1-0 on Monday night. With the Baltimore Orioles' 5-2 win over Toronto, the Yankees were eliminated from AL East title contention in Derek Jeter's final season. Mired in an 0-for-24 slump, Jeter was given the night off.
Logan Forsythe got the Rays' third hit of the game, a one-out single in the ninth off Shawn Kelley (3-6) and went to second on James Loney's single. After pinch-hitter David DeJesus struck out and pinch-hitter Matt Joyce walked, Zobrist lined his hit to right.
Joel Peralta (3-4) walked one while pitching the ninth to help Tampa Bay get its 21st shutout of the season.
AP-WF-09-16-14 0303GMT