Raytheon Technologies to move headquarters from Massachusetts to Virginia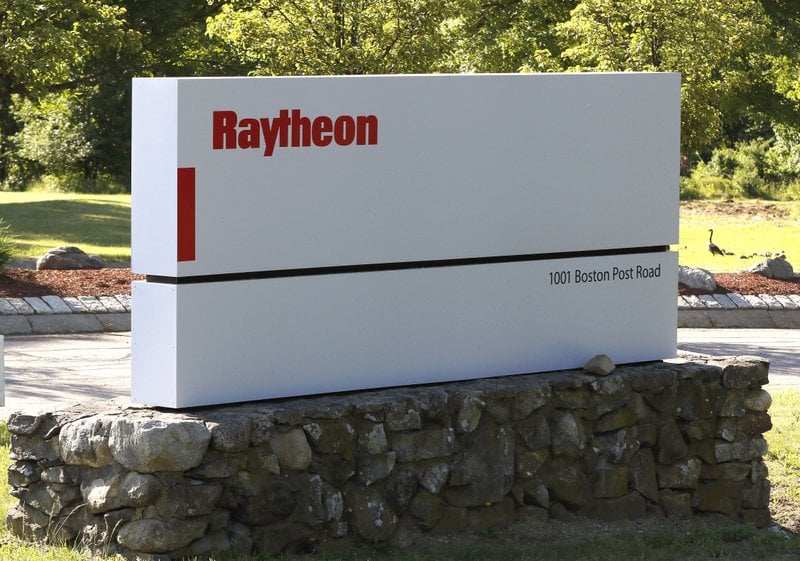 WALTHAM, Mass. (WLNE) — Raytheon Technologies announced in a statement on Tuesday that it'd be moving it's headquarters out of Massachusetts.
The company will move from Waltham to Arlington, Virginia.
Raytheon cited the close proximity to Washington, D.C. as reason for the move, saying that it will make it easier for them to work with the U.S. government.
"Washington, D.C. serves as a convenient travel hub for the company's global customers and employees," the statement read.