Read to Succeed awards $303,000 in College Scholarships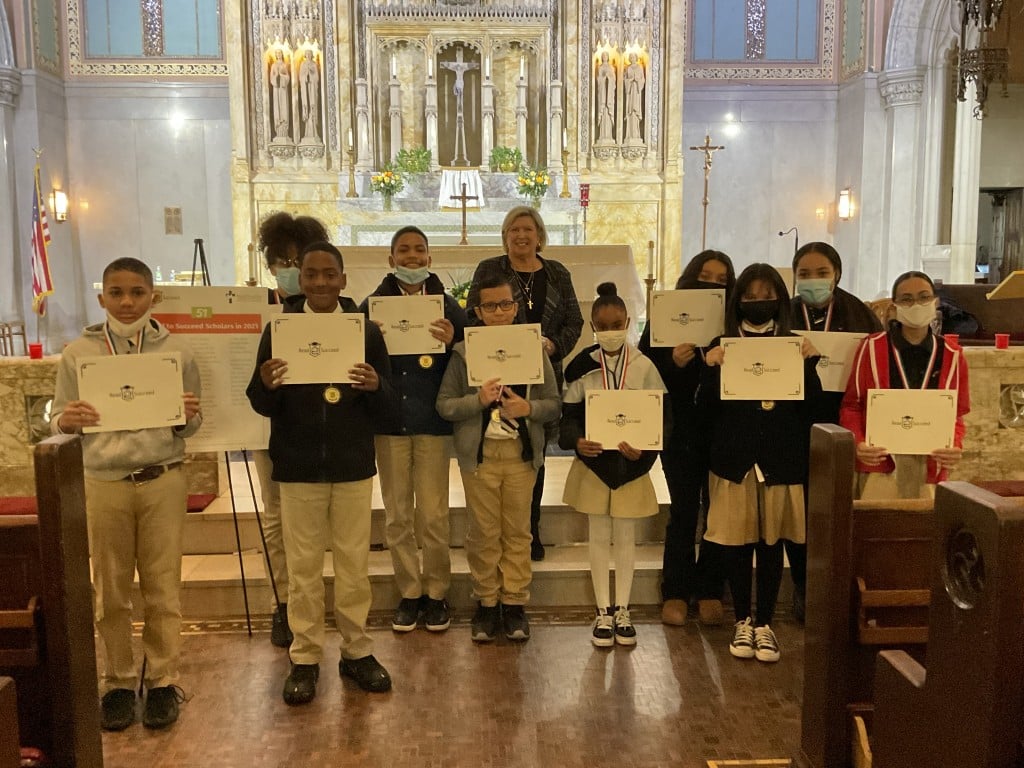 PROVIDENCE, R.I. (WLNE) – Read to Succeed has broken a record in the number of students to complete their 2021 summer reading program.
"We were very excited that 303 students, from our five partner schools, found the determination to read six books over the summer and earn their $1,000 scholarships for college," stated David Guertin, Executive Director of Read to Succeed. "We are grateful to these hard-working students, their teachers and parents for enabling Read to Succeed to make such a large and life-changing impact."
This month, ceremonies were held at several different schools including Bishop McVinney Catholic Elementary School, Community Preparatory School, Highlander Charter School, San Miguel School of Providence, and Sophia Academy for the achievements of reading students issued by Ready to Succeed last spring. In June, over 3,200 books were given to 525 Providence Students between third and eighth grade. Students who read all six books and passed a comprehension test for each book received a $1000 scholarship in the state's 529 CollegeBound Saver program.
"Our San Miguel Men are blessed to have the opportunity to partner with Read to Succeed. This incredible program provides inspiration and motivation for our students to reach new levels of literacy on their academic journey. We are grateful to be part of the program," stated John Wolf, M.Ed., Executive Director, San Miguel School of Providence"
Mia, a seventh grade student at Sophia Academy, had this to say during her first ceremony. "I have always thought that reading was fun, but this program made me appreciate different parts of reading. I especially remember reading The Giver and A Wrinkle in Time, and my favorite was The Giver. It made me thankful for the time I have with my family. In The Giver, the babies were in the nursery and there were people taking care of them. It sounded really sweet to me, and it reminded me a lot about nursing. I think I want to study nursing."