Real-life mystery game "Escape RI" coming to Providence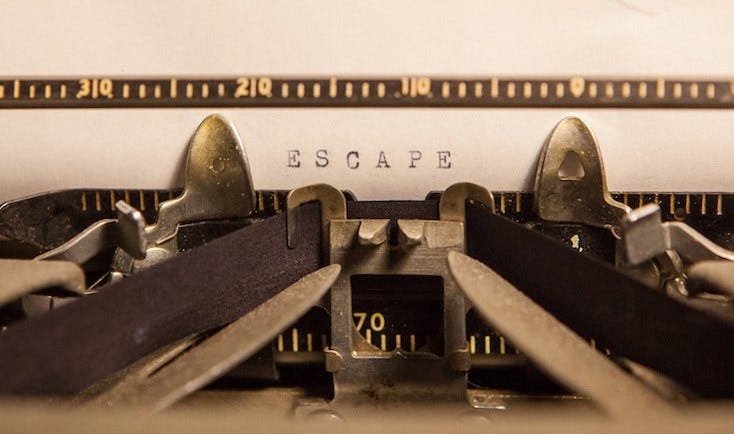 By News Staff
Reporting by Liz Tufts
ltufts@abc6.com
Imagine being trapped in a room for an hour with a group of your friends and the only way top escape is by solving a series of puzzles. It's called "Escape Rhode Island" and it's opening up in Providence this week.
It starts with the lights turned off, the door locked, and the timer set to 60 minutes. You and a team from special agents are inside the room called, "The Study." The scenario? You broke into a mansion of a well-known billionaire and many of your fellow agents have gone missing. You have 60 minutes to find out where they are before he returns.
"There are 'thinky' puzzles, oral puzzles, visual puzzles, and there are puzzles that you have to use your hands for…so we try and do all sorts of different things," says Escape Rhode Island Co-Owner, Ethan Carlson.
Carlson is one of the men behind the game. He and his team have created the puzzles and sit behind a black curtain, feeding clues.
"There is a video game called 'Mist' where you had to explore this world and there were all sorts of hidden secrets and the more you wandered around and found things the further you could get in the game. That's very similar to this," Carlson explains.
Another room is called, "The Gallery," where a famous artist and critic suddenly go missing. The clues help your team solve the mystery. Carlson says it's not meant to be scary, but more to get your brain moving to places it's never been before.
"You'll want to pick up things, immerse, yourself and find the secrets," he says.
If you don't solve the mystery by the time the clock runs out–no worries–after 60 minutes, you are legally required to be released. If you are smart enough to solve the puzzles, your name will be added to the leader board for all to see.
"There's a very low winner rate, about 20-25 percent, but the fastest teams will get their names up on the leader board, which is definitely a mark of pride," says Carlson.
Escape Rhode Island opens Thursday, October 15th, and is located at 385 South Main Street in Providence. Tickets start at $26.
© WLNE-TV 2015