Recall on paprika for unlisted peanut ingredient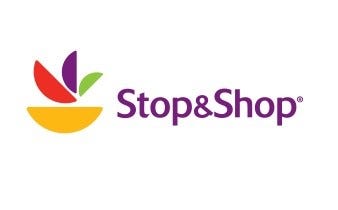 By News Staff
Stop and Shop is removing Szeged Hungarian Paprika from its shelves after the product was recalled by Spice-Co.
Spice-Co says that the paprika may contain peanuts, which is not listed on the ingredient label. The product is safe to consume for people who do not have peanut allergies.
Stop & Shop has received no reports of illness to date. Customers who have purchased the product should discard any unused portions and bring their receipt of purchase to Stop & Shop for a full refund.
The specific product is listed as:
Szeged Hungarian Paprika, 5 oz., UPC 7800600010, Lot Number 091617PAHU05PS.
© WLNE-TV 2015