Record Heat Continues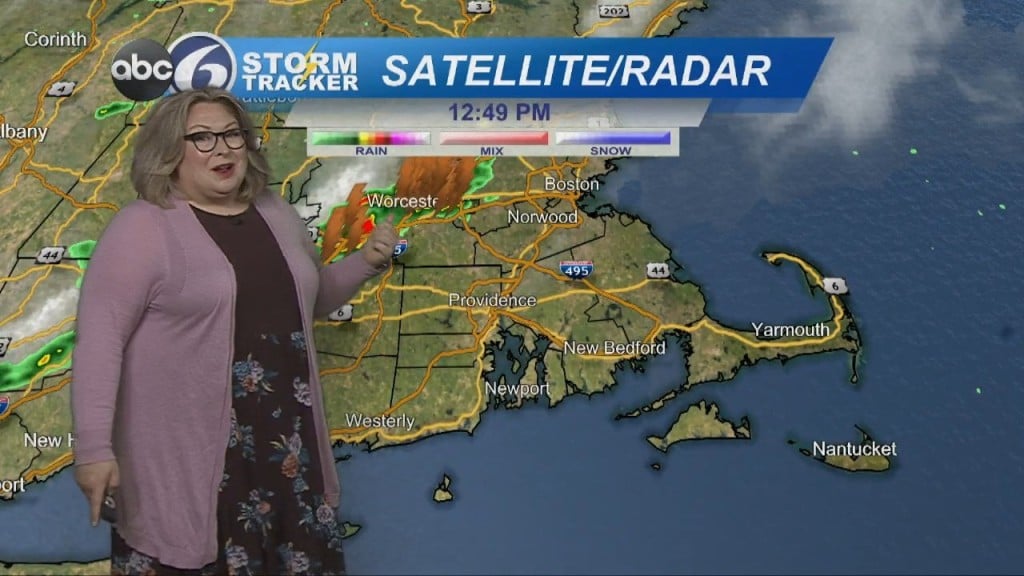 Much like the weekend, the heat and humidity continues into the workweek. The Heat Advisory has been expanded to now include Tuesday, where feel like temperatures could reach 102.
We will start with mostly sunny skies with a slight chance of showers and thunderstorms come afternoon/ evening. The chance of these holding together long enough to make it here is low, only about 20%. This pattern repeats for Tuesday as well. Heat and humidity continue with a better chance of afternoon showers and thunderstorms, as a cold front finally comes through. Behind the cold font, temperatures drop into the lower-80s to finish the workweek. The muggies stick around through Friday and leave next weekend.