Record setting voter turnout expected in Massachusetts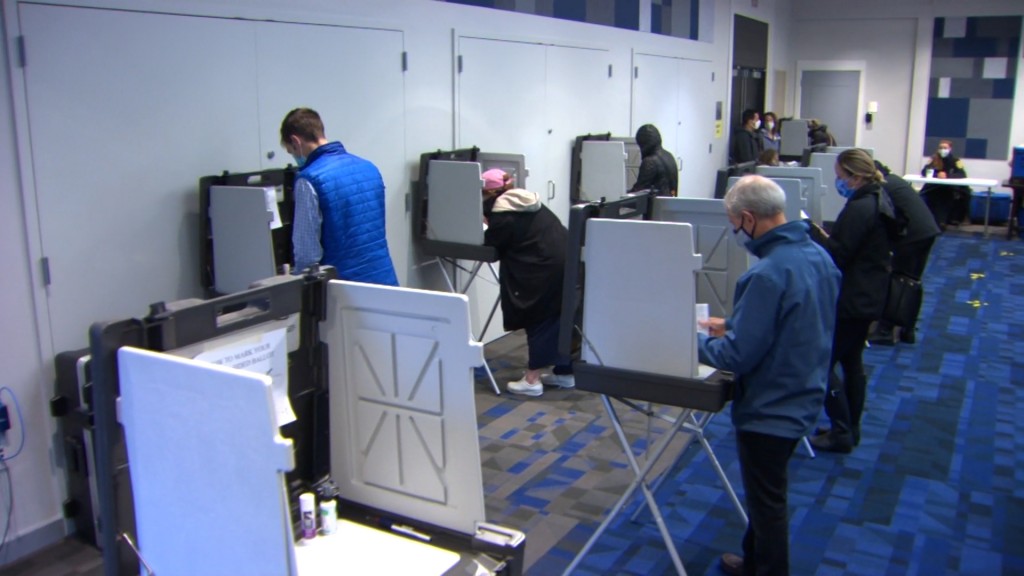 BOSTON, M.A. (WLNE) — Secretary of the Commonwealth, William Galvin, is expecting a record 3.6 million Massachusetts residents to cast their ballots in this year's election.
The current record was set in 2016, when 3.3 million residents voted.
Galvin spoke with reporters at the statehouse Monday, where he said 2.3 million ballots have already been returned either by mail, drop box, or early in-person voting. That's nearly half of all registered voters in the state.
According to Secretary Galvin, 55 percent of the state's registered Democrats voted early, compared to 37% of registered Republican voters.
 Records show 47 percent of unaffiliated voters have voted early.
Galvin said local election officials have been working hard to ensure voting is safe and trustworthy.
"I would like to point out that in Massachusetts, every polling location will have a police officer present," Galvin said on Monday morning. "The purpose of that police officer is to keep order."
Galvin says he does not expect any delays in tallying votes, and expects Massachusetts' unofficial results to be determined Tuesday night.
(c) WLNE-TV // ABC 6  2020