Records related to city council president subpoenaed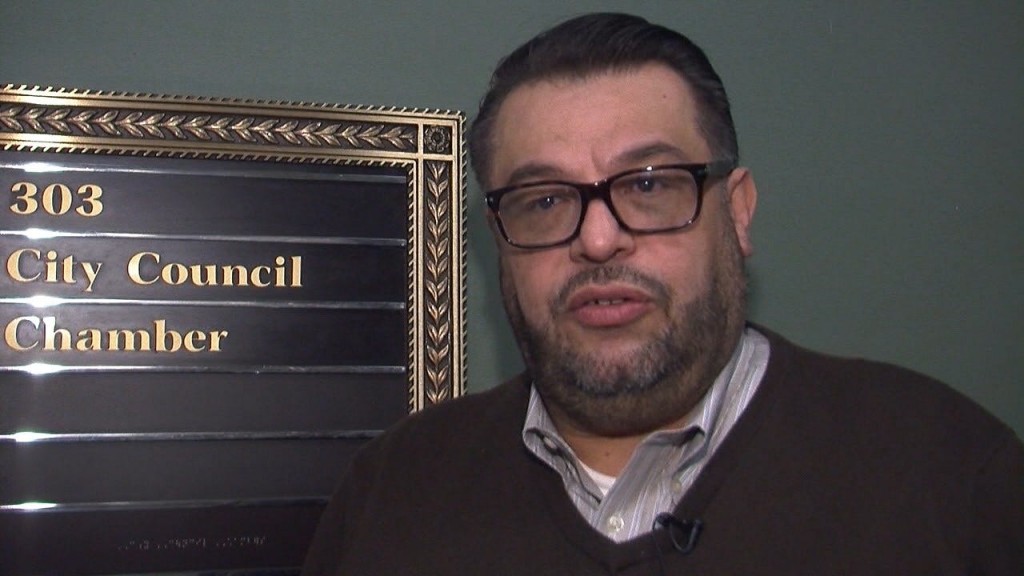 By: The Associated Press
news@abc6.com
PROVIDENCE, R.I. – The city of Providence has complied with a grand jury subpoena for payroll records related to Democratic City Council President Luis Aponte.
A spokeswoman for Mayor Jorge Elorza says the subpoena was issued March 10, but refused to disclose any additional information.
It is unclear what the grand jury is investigating.
A spokesman for Kilmartin said he could neither confirm nor deny the existence of a grand jury. State police said an investigation is active.
Aponte's lawyer declined comment.
The state Board of Elections voted in September to forward a report about Aponte to Attorney General Peter Kilmartin's office, saying it had reason to believe Aponte and his campaign treasurer violated Rhode Island's campaign finance law, which prohibits the use of campaign funds for personal expenses.
© WLNE-TV / ABC6 2017