Recounts requested for 3 Rhode Island State House races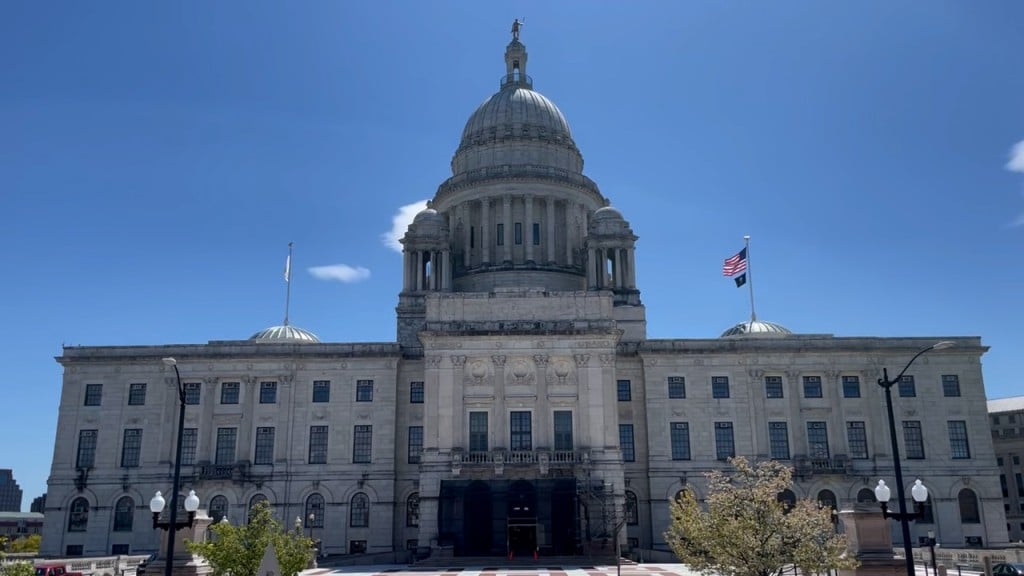 CRANSTON, R.I. (WLNE) — The Board of Elections said Tuesday it received recount requests for three Rhode Island State House races.
The races are for House Districts 53, 39, and 21.
In District 53, Republican Brian Rea has a 56 vote lead over incumbent Bernard Hawkins (D).
District 21 incumbent Camille Vella-Wilkinson (D) has a 33 vote lead over Republican Marie Hopkins.
The most notable race is District 39, where incumbent Justin Price (R) is trailing Democrat Megan Cotter by 29 votes. Of note, Independent Sean Comella received 10% of the vote.
Price narrowly defeated Cotter in 2020, but was criticized after he admitted to being in the nation's capitol Jan. 6, but denied going into the Capitol Building.
The Board of Elections said it will review the requests Friday and are hopeful to perform any validated recount requests by the end of that day.