Recreational marijuana bill approved in committee, heading to full Senate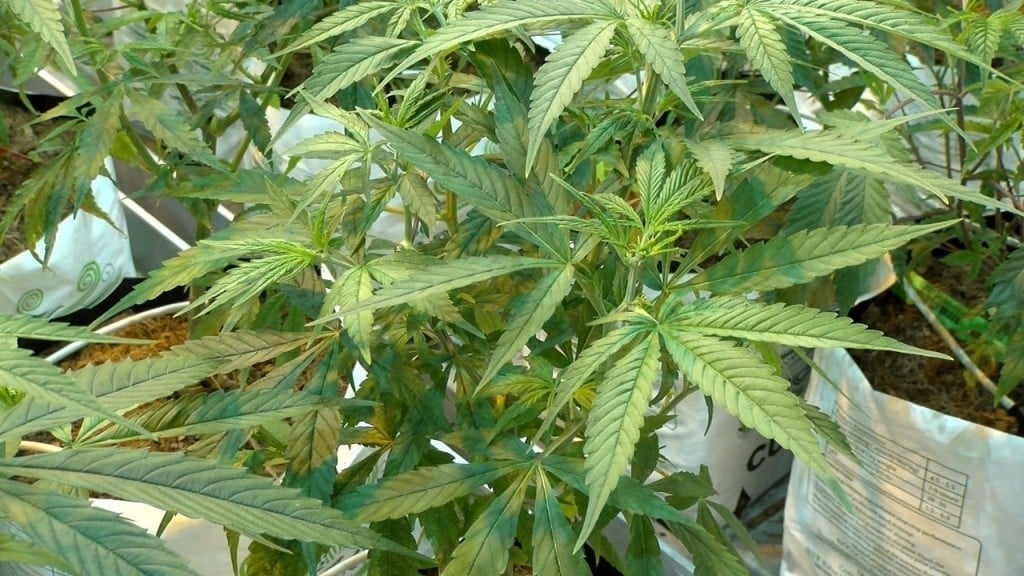 PROVIDENCE, R.I. (WLNE) – In a 6-2 vote, the Senate Judiciary Committee approved legislation Monday that would legalize, tax and regulate recreational cannabis in the state of Rhode Island.
The bill will now head to the full Senate for a vote on June 22. It will be the first time a recreational marijuana bill has ever been brought to the full floor of the Senate.
The legislation (2021-S 0568A) sponsored by Sen. Joshua Miller (D-Dist. 28, Cranston, Providence) is an amended version, legalizing the possession of up to one ounce of marijuana by people over the age of 21 and would also allow home-growing.
Miller said he's been pushing for legalized recreational cannabis for the last eight years.
"I think now is to have serious collaboration with both the governor's office and the House, Rep. Slater, who's been the most active person on it in the House," said Sen. Miller. "It's nice to have something you've worked so hard on for so long to be understood by the rest of the legislature."
The bill also creates a full-time Cannabis Control Commission. The five-member board would oversee licensing in four areas: cultivation, manufacturing, retail, and testing. The board would establish rules and regulations for the cannabis market and would vet applications.
The legislation also puts a cap on retail licenses at one license per 20,000 residents per municipality. Every community would be eligible for at least three retail licenses.
But every city and town in Rhode Island would have the option to deny a recreational marijuana license.
"The amendment would also reserve at least one-third of all licenses for members of groups that have been historically disproportionately harmed by previous enforcement of drug laws. The amendment also places a moratorium on cultivator licenses until July 1, 2023," a press release from the General Assembly reads.
When it comes to tax, cannabis in Rhode Island would have a 10% sales tax in addition to the 3% local sales tax and the state's regular sales tax.
Under this legislation, licensing fees for cultivators depend on the size of the operation. A small cultivator license could be as low as $100, with manufacturers and testing entities' licenses as much as $5,000. For large cultivators and retailers, the price of a license could be as much as $20,000.
Recreational marijuana use would be prohibited in public places, and unsealed containers would be prohibited from the passenger areas of a vehicle.
This legislation is the third marijuana proposal circulating this session. Governor Dan McKee proposed a plan in his budget, and there's also legislation on the House side.
"As the Governor has said, he would like to see his proposal on cannabis legislation in the final budget this year," said Alana O'Hare, press secretary to Governor Dan McKee.
House Speaker K. Joseph Shekarchi said in a statement this morning to ABC6 that marijuana legalization will not be decided until after the budget is adopted this month.
"It is possible we will return sometime in the summer or fall. Rep. Scott Slater recently introduced legislation, and out of respect for his hard work on this issue, we will be holding a hearing.  There is no consensus yet on the very different proposals from Rep. Slater, the Senate and the Governor, and many other advocates have also weighed in with their ideas.  We will take our time and make sure all proposals are carefully vetted and are in the best interest of the State of Rhode Island."
WLNE-TV 2021