Red Cross looking for Louisiana flood volunteers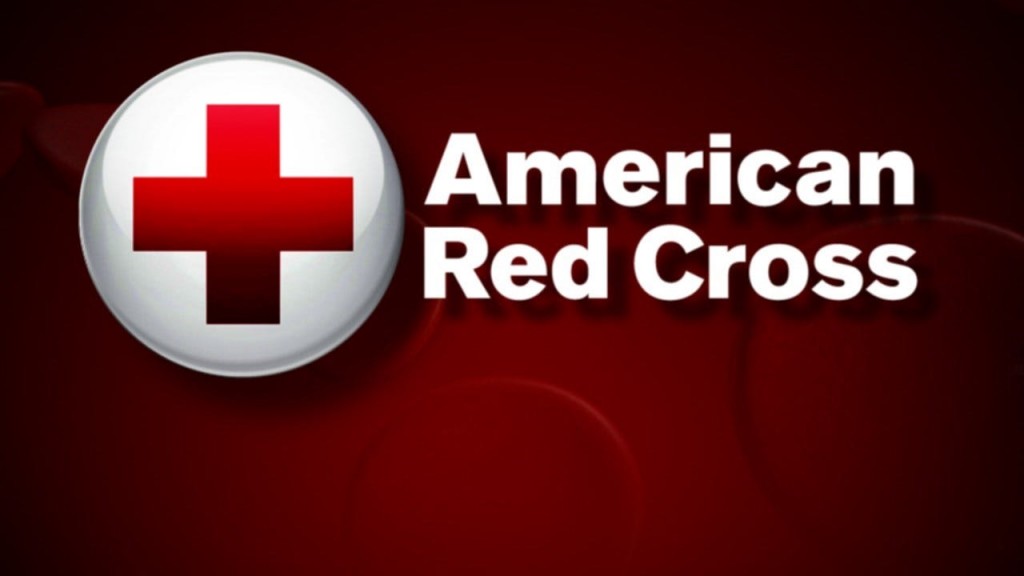 By: News Staff
news@abc6.com
PROVIDENCE, R.I. – The Red Cross is currently accepting new volunteers interested in the areas of feeding, sheltering and supply distribution.
In addition, licensed health services and disaster mental health volunteers are also needed.
"Right now, our relief efforts are focused on the area of caring for those directly impacted by the flooding in Louisiana," said Neil McGurk, Regional Chief Disaster Officer, American Red Cross Connecticut and Rhode Island Region.
New volunteers need to apply, be accepted, and trained before being able to deploy to Louisiana or another national disaster relief operation.
"We are deploying Red Cross volunteers from the area right now, and may need new volunteers to be trained as well."
Individuals who apply to deploy to Louisiana are not guaranteed to be deployed on the Louisiana relief operation, but if qualified, will be trained and stand ready to help at home and to help nationally in the future.
"Normally, we only deploy volunteers out of state who have previous volunteer experience with the Red Cross," said McGurk.
"However, this is a large-scale relief operation taking place in the middle of Hurricane season. We need as many volunteers trained in these areas as possible to help in Louisiana and here at home."
Those interested in volunteering must sign up online, therefore, they must have access to a computer.
Those who are interested in deploying will also be attending a three hour in-person training once they complete the application process.
To sign up visit:
http://tinyurl.com/DisasterResponder
Call 860-678-2788 or email chctrivolintake@redcross.org.
© WLNE-TV / ABC6 2016