Red Cross shares flood safety tips amid emergency response to Providence County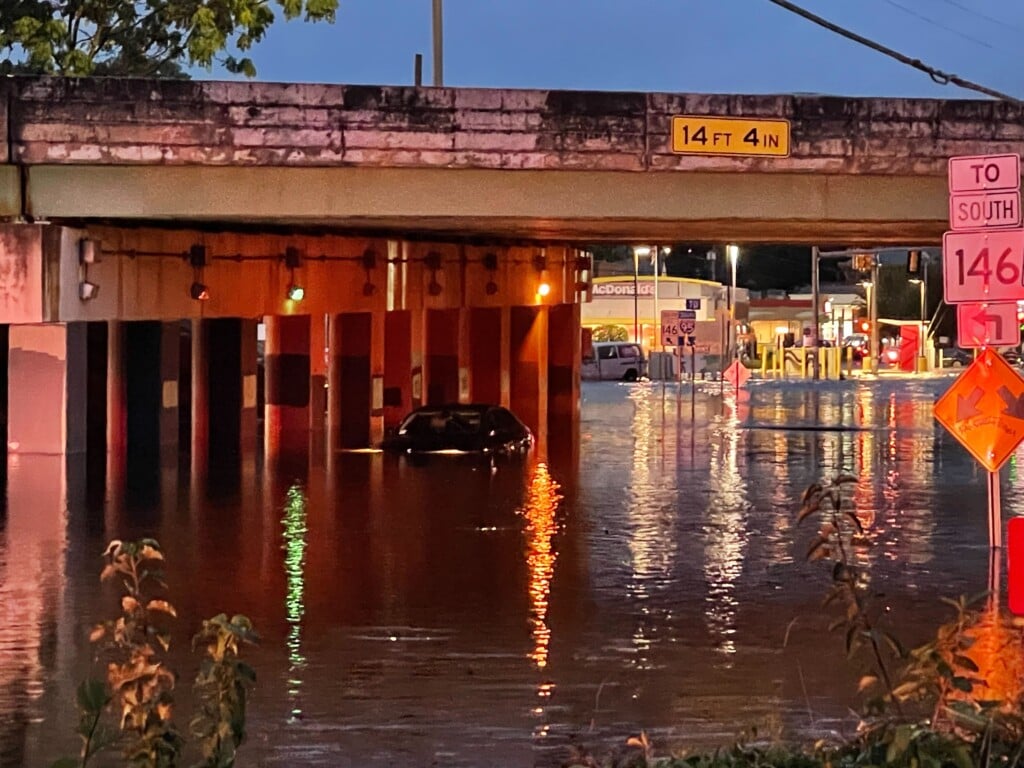 PROVIDENCE, R.I. (WLNE) — The American Red Cross announced its assisting residents in northern Rhode Island who were impacted by Monday's flash flooding.
According to the Red Cross, the situation remains critical as a flood watch is in effect for the majority of the state. Residents are urged to closely monitor the weather conditions in the area and take necessary precautions to ensure their safety.
The Red Cross further shared the following safety tips in the case of flash flooding:
If you're driving and encounter a flooded road, turn around and find another way, do not drive through it
If you are caught in a flooded road and water is rising around you, get out of the car quickly and move to higher ground
Stay in touch with the latest weather updates
If your neighborhood is prone to flooding, prepare to evacuate quickly
Stay away from floodwaters and be aware of snakes, insects and other animals that may be in the floodwaters
Keep children and pets away from potential hazards
If power lines are down, don't step in puddles or standing water
Anyone impacted by flooding in need of assistance from the Red Cross should call 1-800-RED-CROSS or visit redcross.org.