Red Cross shares safety tips to locals during heat wave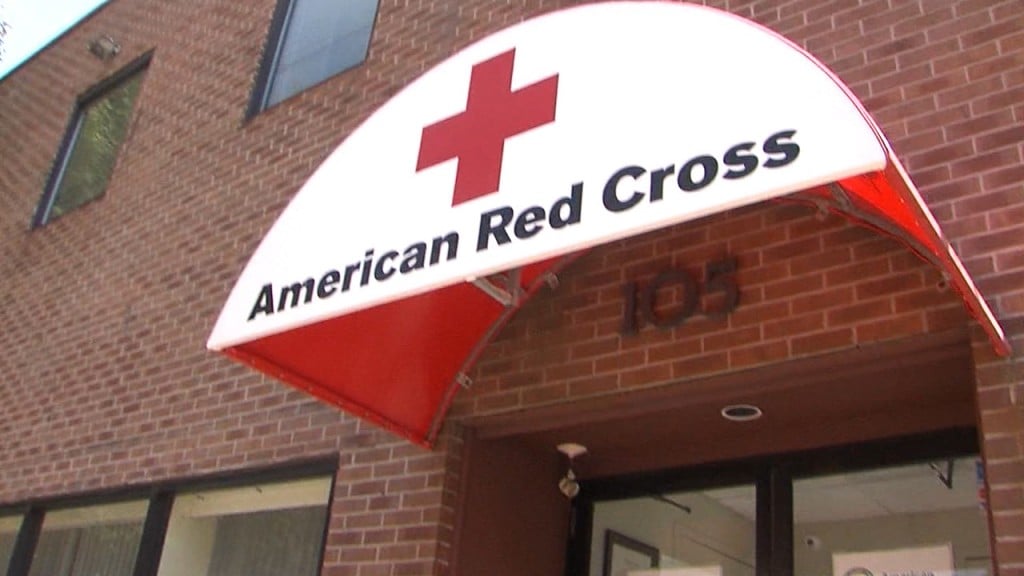 PROVIDENCE, R.I. (WLNE) — The American Red Cross shared safety tips to Rhode Islanders Wednesday as temperatures remain high this week.
Around 618 people in the United States die from extreme heat every year. Adults who are 65 and over are at a higher risk of developing heat-related illnesses. Those who work or play outside are also at risk.
During a heat wave, tips include eating more often in small portions, never leave pets or children in vehicles unattended, and take frequent breaks when outdoors.
To prepare for a heat wave, Red Cross recommends watching your local forecast, plan in case of a power outage, and get trained in first aid.
For more information, visit their website.