Red Hot Rays Blank Boston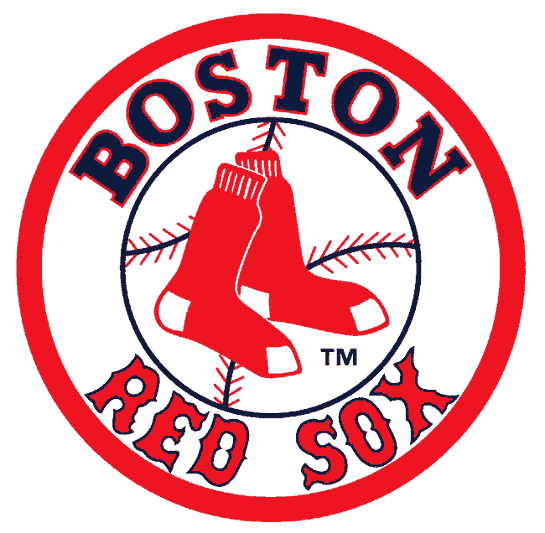 Moore's 1st shutout leads Rays past Red Sox 3-0
By JIMMY GOLEN=
AP Sports Writer=
BOSTON (AP) _ Matt Moore pitched a two-hitter for his first career shutout and the Tampa Bay Rays beat the Boston Red Sox 3-0 on Monday night to move within a half-game of first place in the AL East.
Ben Zobrist had three hits and James Loney drove in two runs for the Rays, who earned their sixth consecutive victory and won for the 18th time in 20 games.
In his first start since pitching a scoreless fifth inning in the All-Star game, Moore (14-3) gave up Mike Napoli's single in the second and David Ortiz's base-hit in the seventh. Ortiz took second on a wild pitch _ the only baserunner to get past first.
Brandon Workman (0-1) made his second career start, giving up two runs on seven hits and two walks, striking out four in six innings.
AP-WF-07-23-13 0212GMT