Red Sox Deliver Rays Playoff Hopes Another Blow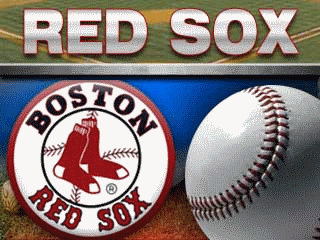 Ken Bell
Red Sox hand struggling Rays 4th straight loss
FRED GOODALL
AP Sports Writer
ST. PETERSBURG, Fla. (AP) – Felix Doubront limited Tampa Bay's sputtering offense to one hit over six innings and the Boston Red Sox rallied for a 7-5 victory that dealt another blow to the Rays' fading playoff hopes on Tuesday.

Jacoby Ellsbury, Dustin Pedroia, James Loney, Jarrod Saltalamacchia and Ryan Lavarnway drove in runs for the Red Sox, who beat their AL East rivals for the second straight night, extending Tampa Bay's losing streak to four games and dropping the third-place Rays six games behind the division-leading New York Yankees.

Doubront (11-9) settled down after a shaky third inning when he loaded the bases on three walks before giving up a two-run single to Ben Zobrist and Evan Longoria's sacrifice fly.
(Copyright 2012 The Associated Press. All rights reserved. This material may not be published, broadcast, rewritten or redistributed.)