Red Sox Activate David Ross, Recall Alex Hassen and Send Steven Wright to Pawtucket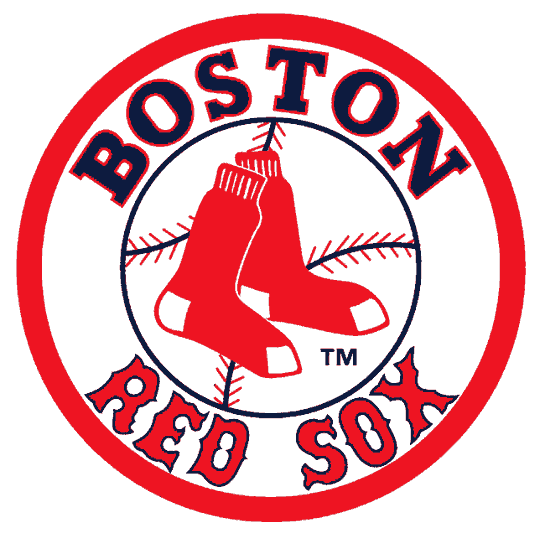 Red Sox news release…
BOSTON, MA – The Boston Red Sox today announced the following roster moves:
· Catcher David Ross was activated from the 15-day disabled list. To make room for him on the 25-man roster, catcher Daniel Butler was optioned to Triple-A Pawtucket following last night's game.
· Outfielder/first baseman Alex Hassan was recalled from Pawtucket. To make room for him on the 25-man roster, right-handed pitcher Steven Wright was optioned to Pawtucket.
Ross and Hassan will be active for tonight's 7:10 p.m. game at Fenway Park against the Los Angeles Angels of Anaheim.
Executive Vice President/General Manager Ben Cherington made the announcement.
Ross, 37, was placed on the 15-day disabled list on August 2 after leaving the previous day's game with right plantar fasciitis. In 40 games for the Red Sox this year, he is 24-for-125 (.192), with 12 of his hits going for extra bases (6 2B, 6 HR) and 12 RBI. Defensively, he has thrown out seven base-stealers in 34 attempts (21%). In 13 big league seasons with the Dodgers (2002-04), Pirates (2005), Padres (2005), Reds (2006-08), Braves (2009-12), and Red Sox (2008, 2013-14), the right-handed batter has hit .234 (451-for-1,928) with 100 doubles, five triples, 94 home runs, 270 RBI, 232 walks, and 220 runs scored over 734 games.
Hassan, 26, returns to the Red Sox for his second career major league stint, both this season. He appeared in two games for Boston from June 1-3, both starts in right field, and went 1-for-7 with a walk and a run scored. In 104 games for Pawtucket this season, he has hit .282 (104-for-369) with 29 doubles, one triple, eight home runs, 50 RBI, 54 walks, and a .373 OBP. The right-handed hitter leads the club in doubles and hits, and is tied for the team lead in RBI. Defensively, he has combined for a .993 fielding percentage (2 errors/292 total chances) while appearing in right field (64 games), left field (22 games), and first base (12 games). Born in Quincy, MA, he grew up in Milton, MA and was a four-year letter winner at Boston College High School before being signed by the Red Sox as a 20th-round selection in the 2009 June Draft.
Butler, 27, was recalled on August 2 for his first career major league stint. The right-handed batter appeared in three games for the Red Sox, all starts, and went 0-for-11 at the plate with one walk. He returns to Pawtucket, where he has hit .227 (59-for-260) with 17 doubles, four homers, 28 RBI, and 30 runs scored in 76 games. In 490 games over six minor league seasons in the Red Sox system, Butler has hit .254 (421-for-1656) with 113 doubles, six triples, 47 home runs, and 239 RBI, and he has thrown out 166 of 530 attempted base stealers (31%). The Red Sox signed the Phoenix, AZ native as a non-drafted free agent on July 28, 2009 out of the University of Arizona.
Wright, 29, appeared in one game during his second stint with the Red Sox in 2014. On Sunday he threw 4.0 innings of relief against Houston, allowing one run, after being recalled earlier in the day. He was also with the club for one day on August 3 but did not appear in that day's game. The right-handed knuckleballer has combined to go 6-3 with a 2.81 ERA (7 ER/89.2 IP), 64 strikeouts and only 71 hits and 20 walks allowed over 14 starts between Double-A Portland (1 start) and Triple-A Pawtucket (13 starts). He began the season on the disabled list recovering from right sports hernia surgery and was activated on June 4 after making one rehab start each with Portland and Pawtucket. The native of Torrance, CA is 2-0 with a 4.67 ERA (9 ER/17.1 IP) in five major league games, including one start.