Red Sox Activate Price From Disabled List, Move Former Cy Young Winner to Bullpen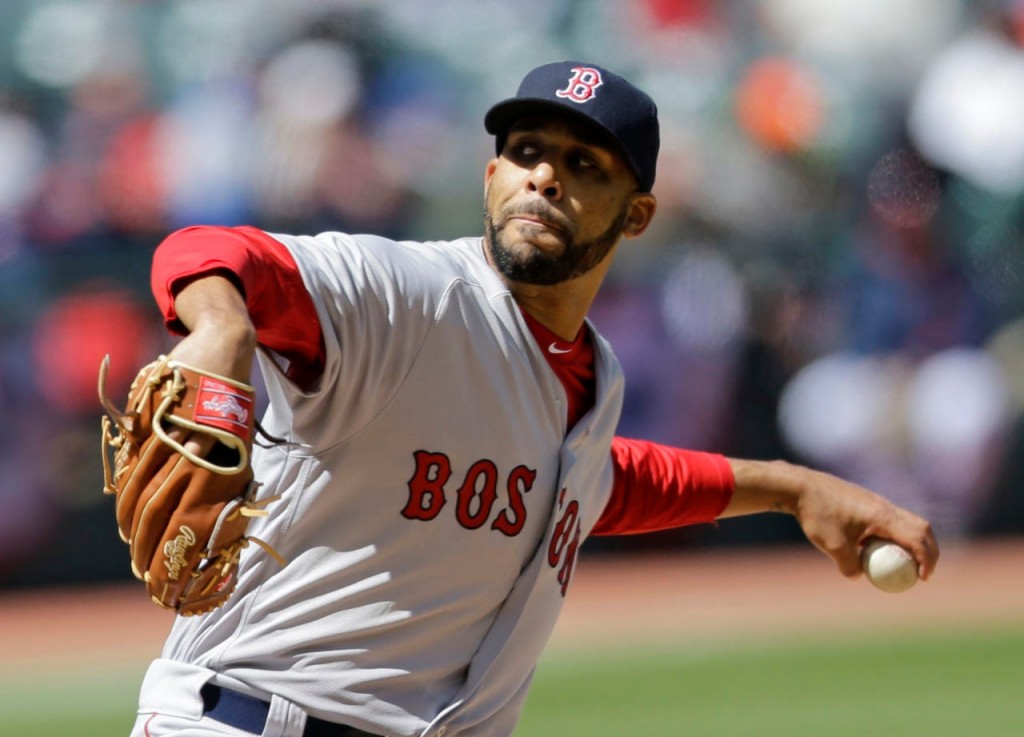 The Boston Red Sox have activated left-hander David Price from the disabled list, and announced that Price will pitch out of the bullpen.
Price will be used in "multiple inning situations", and will only enter games at the top of innings.
Price went on the 10-day DL on July 28 with left elbow inflammation.
The 2012 AL Cy Young winner also started the year on the DL. He was activated on May 29 and was 5-3 with a 3.82 in 11 starts this season.
Price threw a simulated game on Wednesday and said "I don't know what else I have to do."
The Red Sox entered Thursday afternoon's game against the Oakland Athletics with a three-game lead over the New York Yankees in the AL East.