Red Sox Beat Dodgers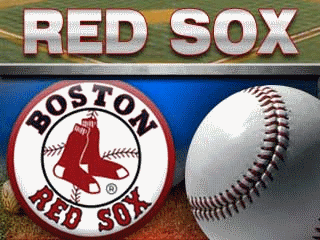 BOSTON (AP) – Clay Buchholz and two relievers combined on a
four-hit shutout to help the Boston Red Sox beat the Dodgers 2-0 on
Sunday night and send Manny Ramirez back to Los Angeles without a
win.
Buchholz (10-4) allowed three hits, three walks and two hit
batsmen while striking out four to complete the three-game sweep
and win for the seventh time in his past eight starts.
Daniel Bard got four outs and Jonathan Papelbon pitched the
ninth for his 16th save and Boston's sixth shutout. The Red Sox
earned their season-high sixth straight victory to improve to 8-1
on the interleague homestand and remain just one game behind the
New York Yankees in the AL East.
(Copyright 2010 by The Associated Press. All Rights Reserved.)