Red Sox Beat Royals for Third Win in Last Four Games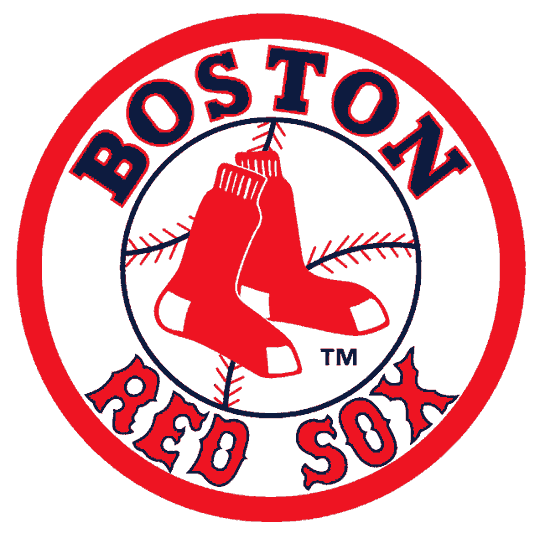 KANSAS CITY, Mo. — (AP) Eduardo Rodriguez pitched capably into the seventh inning, Mookie Betts had a career-best four hits and the Boston Red Sox beat the Kansas City Royals 7-3 on Friday night.
Rodriguez (3-1), who gave up nine runs in 4 2/3 innings in his previous start against Toronto, allowed one run and six hits in 6 1/3 innings. Alcides Escobar's RBI-double in the fifth was the first run he allowed on the road in 18 1/3 innings.
The Red Sox batted around in a five-run second inning, which included an RBI-single by Betts. Blake Swihart contributed a two-run double, while Mike Napoli drove in two runs with a single.
Betts is 13 for 22 in his past five games, raising his average to .267.
Boston's Hanley Ramirez hit his 14th home run in the fifth.
Yohan Pino (0-2), who was making his first start, was roughed up for six runs and 11 hits in 5 1/3 innings. Pino was recalled from Triple-A Omaha to fill in for Yordano Ventura, who went on the disabled list with ulnar nerve inflammation.
The Red Sox' 16-hit attack featured five players with multi-hit games, including Pablo Sandoval, who doubled and singled to extend his hitting streak to nine games. Sandoval, who hit .429 against the Royals in the 2014 World Series, was benched Thursday after he used his cellphone during Wednesday's game in Atlanta.
The Red Sox have won seven of their past eight games against the Royals.
Eric Hosmer homered in the eighth for Kansas City, which added a run in the ninth on a double by Mike Moustakas.
TRAINER'S ROOM
Red Sox: 2B Dustin Pedroia (left knee inflammation) was not in the lineup for the third time in four games, but is expected to play Saturday.
Royals: RHP Kris Medlen (reconstructive elbow surgery) made his first rehab start Friday for Double-A Northwest Arkansas, going four innings and allowing three runs, one earned, and four hits, while striking out five, walking none and hitting two batters. He threw 39 strikes in 60 pitches.
UP NEXT
Red Sox: RHP Rick Porcello, who is 0-5 with a 6.97 ERA in his past five outings, starts Saturday.
Royals: RHP Edinson Volquez, who starts the middle game of the series, is three strikeouts shy of 1,000.