Red Sox Beat The Giants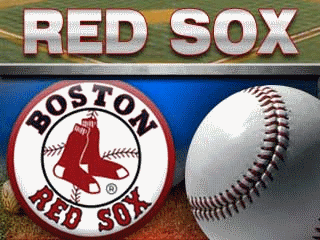 SAN FRANCISCO (AP) – Jon Lester pitched a five-hitter, David
Ortiz splashed a home run into McCovey Cove and the Boston Red Sox
beat Tim Lincecum and the San Francisco Giants 5-1 Sunday.
Lester put the Red Sox ahead for good with a sacrifice fly in
the second inning. Adrian Beltre also homered and Marco Scutaro and
Bill Hall each hit RBI singles as Boston took the series.
The Red Sox finished up a six-game road trip that included
several injuries and lots of lineup shuffling.
Lincecum (8-3), the two-time reigning NL Cy Young Award winner,
was done after a season-low three innings having already thrown 79
pitches. He had a three-start winning streak snapped.
(Copyright 2010 by The Associated Press. All Rights Reserved.)