Red Sox Blow 5-0 Lead, But Rally to Beat the Jays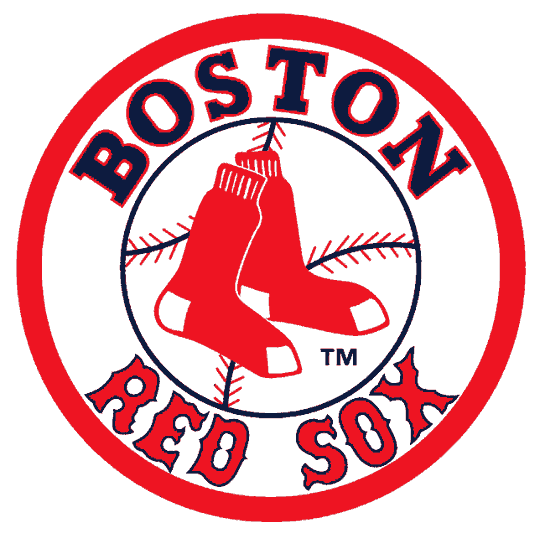 Ken Bell
Gomes puts Boston ahead in 7-5 win over Toronto
By HOWARD ULMAN=
P Sports Writer=
BOSTON (AP) _ Jonny Gomes broke a tie with a seventh-inning single and the Boston Red Sox beat the Toronto Blue Jays 7-5 after squandering a five-run lead Friday night.
The Red Sox had 15 hits, giving them at least 10 for the sixth time in seven games. They have 93 hits over that span.
Andrew Miller (1-2) got the win with 1 1-3 scoreless innings. Koji Uehara pitched the ninth for his fourth save of the season and third in three days. He retired all nine batters he faced in that span, six on strikeouts.
The Red Sox won their fourth in a row and improved to 49-33, the best record in the AL. They're 16 games over .500 for the first time since they finished the 2011 season at 90-72.
AP-WF-06-29-13 0246GMT