Red Sox Bring Former PawSox Manager Gary DiSarcina Back as Boston Bench Coach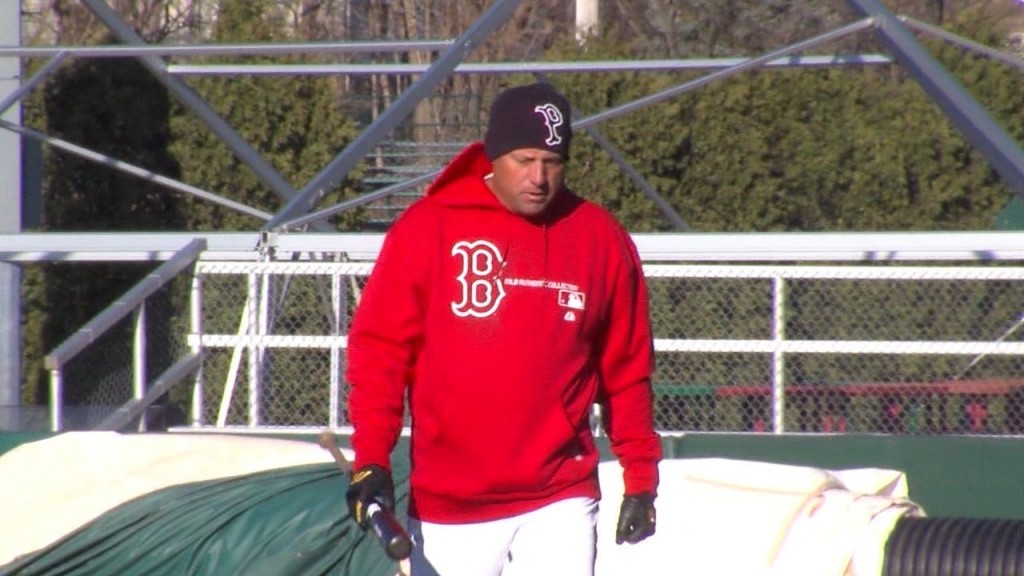 Red Sox news release…
BOSTON, MA – The Boston Red Sox today named Gary DiSarcina bench coach on the club's major league coaching staff.
President of Baseball Operations David Dombrowski and Manager John Farrell made the announcement.
Born in Malden, MA, DiSarcina most recently worked on the coaching staff of the Los Angeles Angels of Anaheim, serving as third base coach for the 2014 and 2015 seasons and as first base coach in 2016. Each of his four years of minor league managing experience came in the Red Sox organization, with the Lowell Spinners from 2007-09 and with the Pawtucket Red Sox in 2013. He posted a winning record in each of those four seasons, leading his clubs to division titles in 2008, 2009, and 2013. Following the 2013 season, he was named Minor League Manager of the Year by Baseball America.
In addition to his coaching duties, DiSarcina, 48, previously served as the Angels' field coordinator in 2012 after holding the title of Special Assistant to the General Manager for the organization in 2011. He also worked with the Red Sox as a minor league infield coordinator in 2010 and as a Baseball Operations consultant in 2006. In addition to his duties with Boston, DiSarcina served on the coaching staff for Team Italy in the 2006 World Baseball Classic.
DiSarcina spent his entire 12-year major league playing career with the Angels (1989-2000) after being selected by the organization in the sixth round of the 1988 June Draft. He posted a career .258 batting average in 1,086 major league games, earning an All-Star selection in 1995 and team MVP honors in 1998.
FoHe was teammates with Red Sox Hitting Coach Chili Davis from 1989-90 and 1993-96, as well as with Farrell from 1993-94. DiSarcina and Red Sox First Base Coach Ruben Amaro Jr. played together at three levels of the Angels organization, at Double-A Midland (1989), Triple-A Edmonton (1990-91), and with the major league club in 1991.
After missing most of the 2000 season and all of 2001 due to injury, DiSarcina's final season as a player came in 2002 when he appeared in 35 games with Pawtucket. After retiring as a player, he operated the DiSarcina Baseball Academy in his hometown of Billerica, MA and also served as an analyst for NESN's pre- and post-game Red Sox coverage.
DiSarcina, who attended Billerica Memorial High School and the University of Massachusetts Amherst, resides in Plymouth, MA with his two children, Carlee and Gary Jr.