Red Sox Bullpen Falters as Tigers Roar in the 8th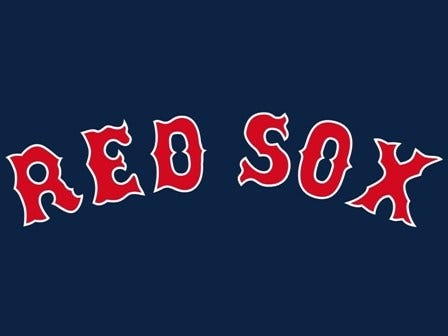 DETROIT — (AP) Second baseman Ian Kinsler caught a line drive by Mookie Betts for the final out with runners on second and third, and the Detroit Tigers held off the Red Sox 4-3 Thursday, snapping Boston's six-game winning streak.
Andrew Romine drew a bases-loaded walk to cap a three-run Detroit rally in the eighth.
Boston threatened in the ninth against Francisco Rodriguez. Kinsler was well positioned and needed to move only slightly to his right to make the play on Betts' liner.
Rodriguez got his 34th save in 37 chances.
Justin Wilson (3-4) won in relief. Junichi Tazawa (2-2) failed to retire a batter in the eighth.
Sandy Leon homered for Boston.
The Red Sox won at Baltimore on Wednesday night, and manager John Farrell said they arrived at their hotel around 4 a.m. Thursday — about nine hours before the first pitch. David Ortiz and Dustin Pedroia were out of the starting lineup.
Boston played in its fourth city in five days. The team was home at Fenway Park on Sunday, had a makeup game Monday in Cleveland, then went to a two-game series in Baltimore.
The Red Sox scored twice in the eighth to go up 3-1, but the Tigers rallied. Miguel Cabrera's run-scoring single made it 3-2 — and gave him 1,000 RBI for his Detroit career. Then Brad Ziegler came on and allowed a tying single to Victor Martinez.
With two outs and the bases loaded, Ziegler walked Romine to give the Tigers the lead.
Jarrod Saltalamacchia hit a sacrifice fly for Detroit in the second, and Leon tied it in the fourth with a solo homer.
Hanley Ramirez hit an RBI single for Boston in the eighth, and Betts scored on a wild pitch.
TRAINER'S ROOM
Red Sox: P Steven Wright (right shoulder) is expected to throw a bullpen session by Saturday.
UP NEXT
Red Sox: RHP Rick Porcello (16-3) takes the mound against his former team when Boston faces the Tigers again Friday night.
Tigers: Rookie Michael Fulmer (10-3) starts for Detroit.