Red Sox End Homestand with 7th Straight Loss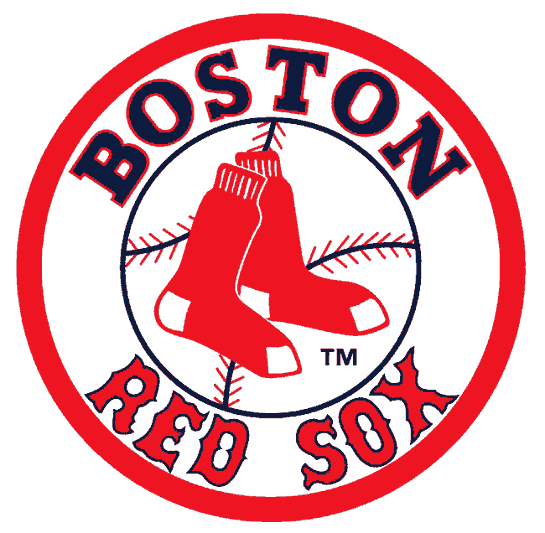 Buehrle pitches Blue Jays to 7-2 win over Red Sox
By HOWARD ULMAN=
AP Sports Writer=
BOSTON (AP) _ Mark Buehrle won his major league-leading eighth game, Melky Cabrera and Jose Bautista homered on consecutive pitches, and the Toronto Blue Jays beat the Boston Red Sox 7-2 on Thursday for a three-game sweep.
Toronto improved to 8-2 in its last 10 games, while Boston lost its seventh straight.
The Red Sox went 0-6 on their home stand, the first time since June 1994, when they also lost six in a row at Fenway Park, that they were winless on a homestand of at least six games.
Buehrle (8-1) allowed two runs in the first two innings and left after giving up seven hits and no walks with five strikeouts in seven innings. He retired 11 of his last 12 batters.

AP-WF-05-22-14 2319GMT