Red Sox Equipment Truck Will Stop By McCoy on Wednesday on the Way to Florida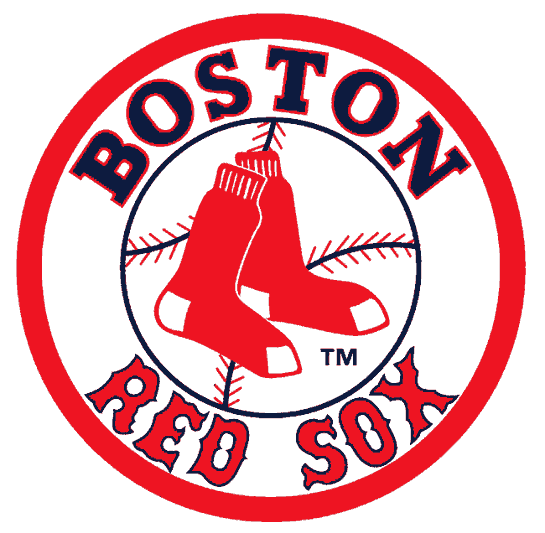 PawSox news release…
PAWTUCKET, RI – The Boston Red Sox Spring Training equipment truck will make a stop at McCoy Stadium this Wednesday, February 10 at 1 pm, as PawSox fans welcome and then send the truck on its way to JetBlue Park in Fort Myers, FL. As an added touch for fans who can attend, the PawSox will also unveil their new alternate uniform tops that will be worn during all Friday home games at McCoy in 2016.
The truck will be loaded in Boston starting at roughly 7 am and take off on its 1,480-mile trip from Fenway Park around noon. The vehicle will travel some 45 miles down the road and make a brief detour for its first-ever stop at McCoy Stadium, with fans of all ages invited to take photos, partake in other activities, and celebrate the long-awaited onset of spring. At approximately 1:30 pm, the truck will head back on the road to continue its journey south.
For the 18th straight year, Milford, MA native Al Hartz will drive the 53-foot truck, which will carry an assortment of baseball equipment and supplies, including: 20,400 baseballs; 1,100 bats; 200 pairs of batting gloves and helmets; 300 pairs of pants; and 60 cases of sunflower seeds. The celebration of Truck Day has been a Red Sox tradition since 2003 and signals the unofficial start of Spring Training. Moving services are provided by New England Household Moving & Storage.