Red Sox Fall Flat Against Yankees, Lead Dwindles to One Game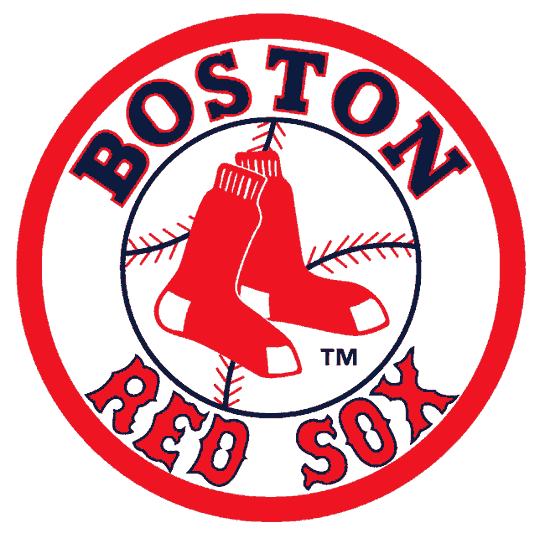 Pettitte strong in Yankees' 10-3 win over Red Sox
By JIMMY GOLEN=
AP Sports Writer=
BOSTON (AP) _ Alfonso Soriano drove in four more runs and Andy Pettitte avoided his first-inning troubles to lead New York to a 10-3 victory over the AL East-leading Boston Red Sox on Friday night.
The Yankees won for the fifth time in six games and sent the Red Sox to their third consecutive loss. With Tampa Bay's victory over Toronto, Boston's lead in the division was trimmed to one game.
Soriano was 3 for 4 with a hit-by-pitch and a three-run homer in the third that made it 6-0. He has 13 hits and 18 RBIs in his last four games.
Alex Rodriguez had a pair of singles while getting booed loudly in his first appearance in Boston since he was suspended 211 games in baseball's latest steroid scandal. Rodriguez, who is allowed to play pending his appeal, was also mocked by fans with chants of "You do steroids'' and signs that said, "A-Roid'' and "AFraud.''
Tampa Bay walked off with a 5 to 4 win over the Blue Jays to pull within one game of the first place Red Sox.
AP-WF-08-17-13 0253GMT