Red Sox fans return to Fenway Park for 2022 home opener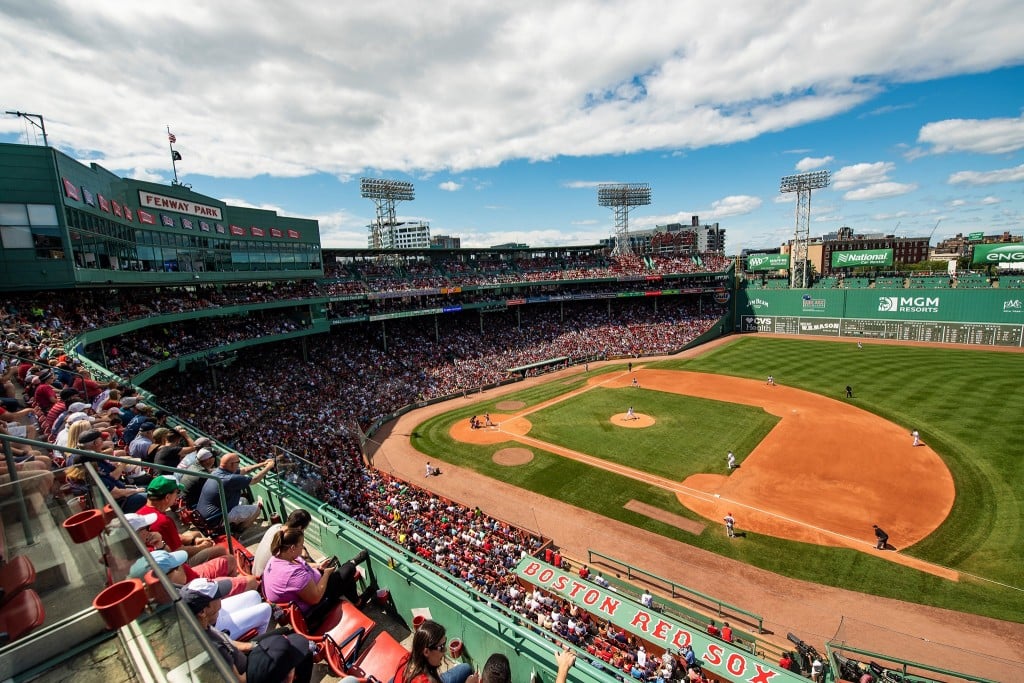 BOSTON, Mass. (WLNE) — The Boston Red Sox welcome fans back to Fenway Park for the 2022 home opener against the Minnesota Twins.
For Friday's home opener, gates at Fenway Park will open at 12:10 p.m., two hours before first pitch.
Fans are encouraged to be seated by 1:30 p.m. for the opening ceremonies. The team will play tribute to Jackie Robinson, and mark One Boston Day.
This is the first time since 2019 that all fans are welcome back to the ballpark with no COVID restrictions. Last year's home opener was held at only 25% capacity.
The Red Sox announced a series of updates for the ballpark on Wednesday, including going fully cashless. Fans will be required to use credit cards or touchless smartphone payments for all purchases at concession stands and from vendors this baseball season.