Red Sox Game Rained Out, Pushed to Monday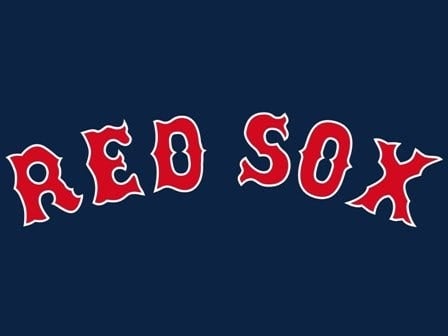 BOSTON (AP) _ Game 3 of the AL Division Series between the Cleveland Indians and Boston Red Sox on Sunday has been rained out.
The game will be made up on Monday night. First pitch: 6:08 p.m.
Both managers said they will stick with their scheduled starter when the Indians try to sweep Boston out of the playoffs. That means Josh Tomlin would pitch for Cleveland against Boston's Clay Buchholz.