Red Sox Hammer Giants in Series Finale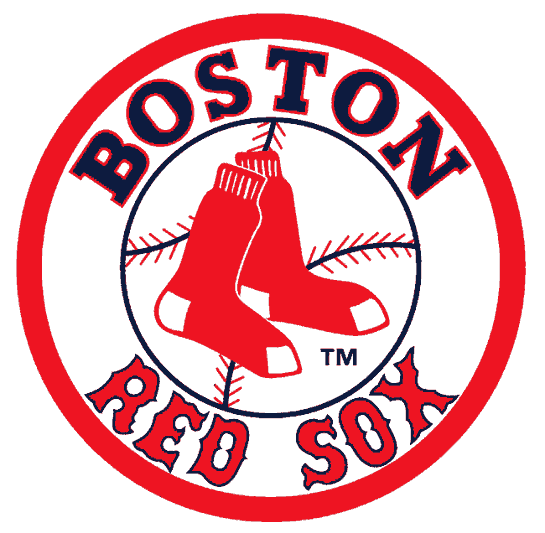 Drew, Middlebrooks homer as BoSox top Giants 12-1<
By RICK EYMER=
Associated Press=
SAN FRANCISCO (AP) _ Stephen Drew and Will Middlebrooks each hit a home run, Jonny Gomes and Jarrod Saltalamacchia drove in two runs apiece and the Boston Red Sox beat the San Francisco Giants 12-1 on Wednesday.
Felix Doubront (9-6) rebounded from a tough outing to pitch eight strong innings for the Red Sox, who have won three of five and entered play in a virtual first-place tie with Tampa Bay in the AL East. Doubront gave up one run on five hits. He walked one and struck out three.
Joaquin Arias homered among his two hits for the Giants, who have lost three of four.
Barry Zito (4-9) lasted 3 2-3 innings in his first start since July 30. He allowed six runs on seven hits, walked two and struck out three.
AP-WF-08-21-13 2241GMT