Red Sox Keep the Astros Winless at Fenway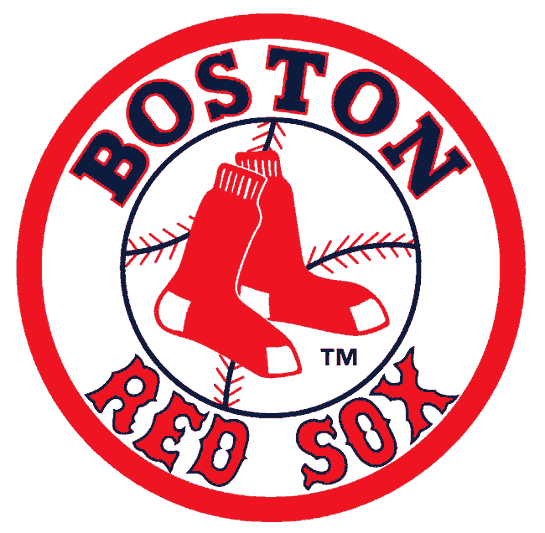 Big inning carries Red Sox to 9-4 win over Astros
By KEN POWTAK=
Associated Press=
BOSTON (AP) _ Dustin Pedroia's two-run double capped a seven-run sixth inning Thursday night that sent the Boston Red Sox to their fourth straight win, 9-4 over the Houston Astros.
Pedroia finished with three hits, Daniel Nava had two doubles and David Ortiz added two singles as the Red Sox improved to 8-0 in Fenway Park against the Astros.
Matt Dominguez hit a two-run homer for Houston, which opened a 10-game road trip with its fourth loss in five games.
Allen Webster (3-1) gave up four runs _ three earned _ and five hits in six innings for Boston.
Trailing 4-1, the Red Sox chased starter Scott Feldman (6-9) during their biggest inning of the season.
AP-WF-08-15-14 0245GMT