Red Sox Legend Jerry Remy Has Died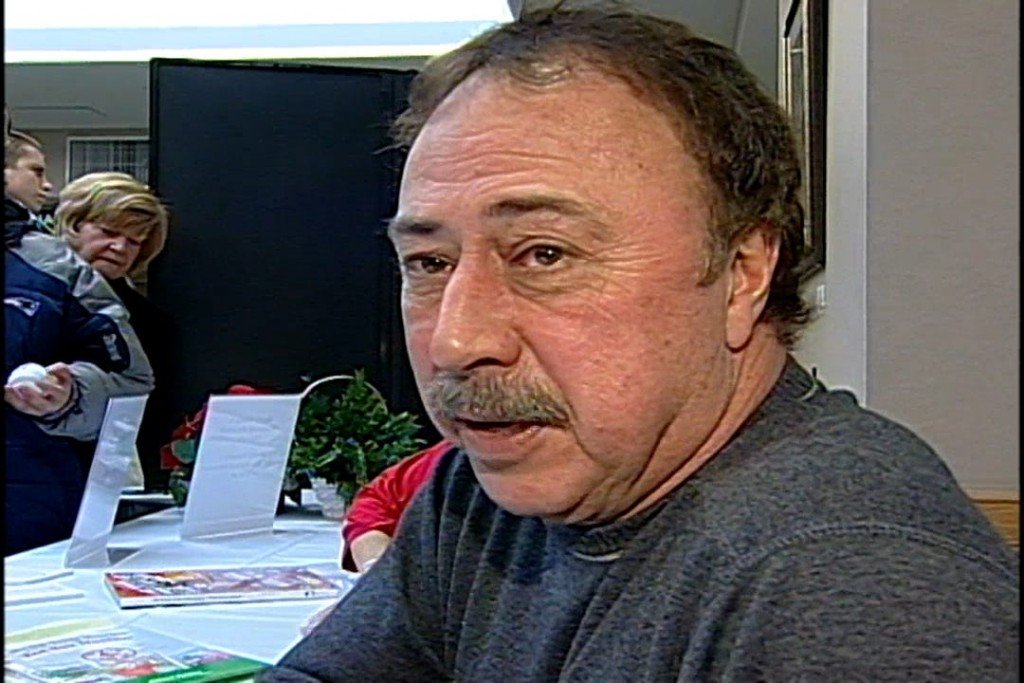 Boston, MA (WLNE) – Red Sox legend Jerry Remy has died, ABC6 News confirmed Sunday. Remy had been battling various forms of cancer for over a decade.
"RemDawg" was a second baseman in the major leagues for 10 seasons. He went on to become a color analyst who covered Red Sox games for the New England Sports Network for more than three decades.
Gerald Peter Remy was born in Fall River, MA on November 8, 1952. He grew up in Somerset. He attended Somerset High School and Roger Williams University.
Remy was drafted as an 8th round pick (129th overall) by the California Angels in 1971. He played a few years with farm teams before making his major league debut in 1975 with the Angels. He was later traded to the Red Sox, where he played from 1978 until 1984.
Remy was inducted into the Red Sox Hall of Fame back in 2006.
In a fitting and emotional moment during the Red Sox post season run earlier in October, Remy took a ride in a cart around the field at Fenway. Remy waved to the crowd as fans shouted, "Remy, Remy" in tribute.
You can watch that final ride here: https://twitter.com/NCoitABC6/status/1454827498143899648