Red Sox Option Three Players To Minors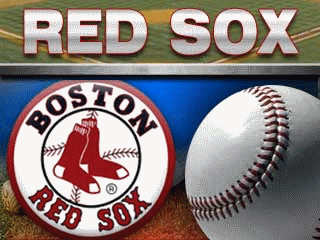 FORT MYERS, Fla. (AP) – The Red Sox have pared their roster by
three more players. Daniel Nava and catcher Mark Wagner were both
formally optioned to Triple-A Pawtucket, while right-handed pitcher
Matt Fox was reassigned to the minors. The Sox currently have 40
players in Major League camp, including 8 non-roster invitees.