Red Sox Pound 47-Year-Old Jamie Moyer At Fenway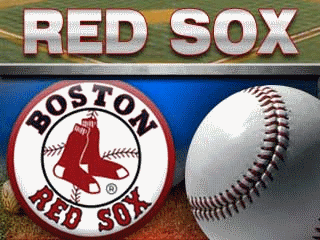 BOSTON (AP) – David Ortiz drove in four runs, Boston led 12-0
after three innings and the Red Sox beat the Philadelphia Phillies
12-2 on Friday night in the worst start of Jamie Moyer's 24
seasons.
The 47-year-old left-hander allowed nine runs on nine hits,
including six doubles and Mike Lowell's two-run homer, and left
after failing to retire any of the first four batters in the second
inning. Boston added three runs in the third off David Herndon.
John Lackey (7-3) won his third straight decision, giving up two
runs and six hits in seven innings.
All the runs against Moyer (6-6) were earned. He had given up
between nine and 11 earned runs in five of his other 200 starts
before Friday, but the shortest stint in those shaky outings was 3
2-3 innings. His career ERA at Fenway Park rose from 6.43 to 7.59.
(Copyright 2010 by The Associated Press. All Rights Reserved.)