Red Sox Prepare for Home Opener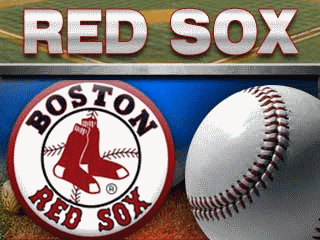 Struggling Red Sox start 101st Fenway Park season
By HOWARD ULMAN
AP Sports Writer
BOSTON (AP) – Fenway Park will be all decked out for its 101st
season. Fans will flood the streets and fill the seats at the
neighborhood stadium. Red Sox players will try to give them a good
show.
They'd better. Boston's passionate and demanding rooters could
have little patience for a continued early-season slide for the
second straight year.
New manager Bobby Valentine says he thinks that the Red Sox have
the greatest fans in the world and that the team will find that
out.
The Red Sox were 1-5 on their first road trip to Detroit and
Toronto. On Friday, they begin a tough nine-game homestand – four
against Tampa Bay, two against Texas and three against the New York
Yankees.

(Copyright 2012 by The Associated Press. All Rights Reserved.)