Red Sox rally for win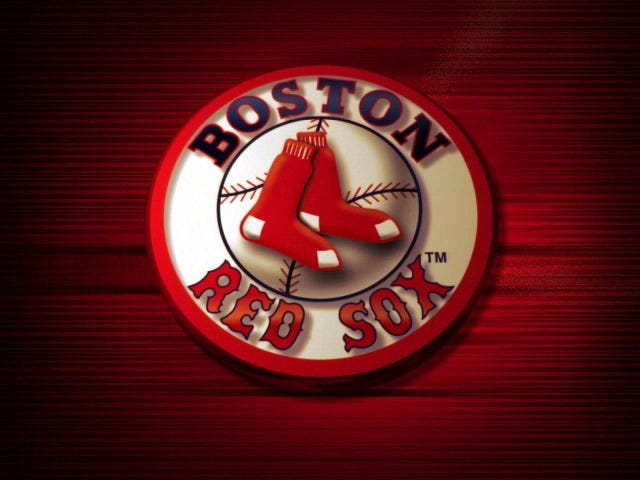 By News Staff
SEATTLE (AP) – Cody Ross hit a tying three-run homer in the sixth inning, Ryan Lavarnway connected two batters later and the Boston Red Sox snapped their seven-game losing streak with a 4-3 win over the Seattle Mariners on Tuesday night.
The Red Sox were off to another lackluster effort on this miserable road trip before pulling even with a rally that took just six pitches.
Dustin Pedroia and Jacoby Ellsbury opened the sixth with singles off Seattle starter Blake Beavan (9-9) before Ross hit his 20th homer of the season. After recovering to get two outs, Beavan left a pitch up in the zone to Lavarnway and he lined his first homer off the out of town scoreboard beyond the left field bullpens.
The quick turn of fortunes for Boston made a winner out of Jon Lester (9-11), who gave up consecutive homers to Franklin Gutierrez and Kyle Seager in the third, but otherwise avoided damage.