Red Sox reacts to Don Zimmer's death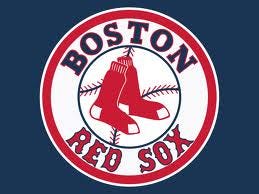 By The Associated Press
The Boston Red Sox is reacting to the death of former manager and coach, Don Zimmer, who passed away Wednesday, June 4th, at the age of 83.
The team says in a statement released late Friday that Red Sox family mourns the loss of Zimmer.
Zimmer had been in a rehabilitation center in Florida since having heart surgery in mid-April.
He spent more than 60 years in baseball, including working as Red Sox manager for parts of five seasons from 1976 through 1980.
Most recently, he was a senior adviser for the Tampa Bay Rays.
Zimmer was inducted into the Red Sox Hall of Fame in 2010.
Hall of Famer Jim Rice says Zimmer was the type of manager everyone loved playing for.
Rice adds that Zimmer always spoke from the heart.
(C) The Associated Press 2014